Thank You
Your contact infomation has been sent
we will be in touch shortly
×
Tustin Hills Under Construction
Dutton Architects designs a major renovation for a custom modern house in the Tustin Hills.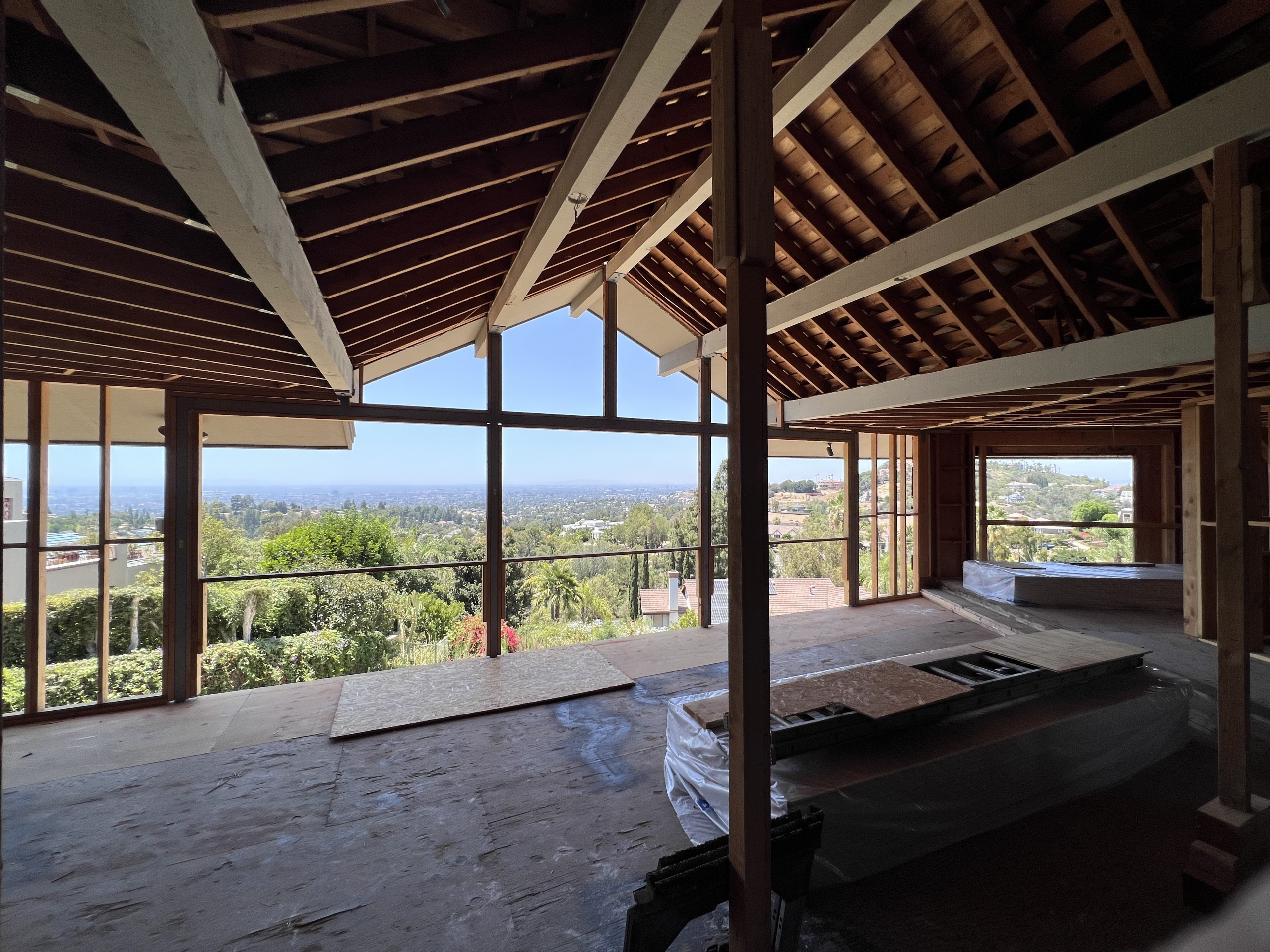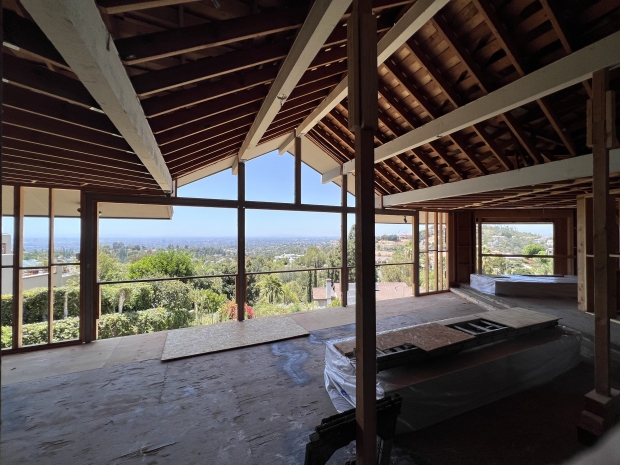 A full renovation with new gardens and a music pavillion in Tustin Hills.
A major move of the renovation was to open up the entire northern facade. Views from within go up the Pacific Coast to Palos Verdes and the Los Angeles Basin.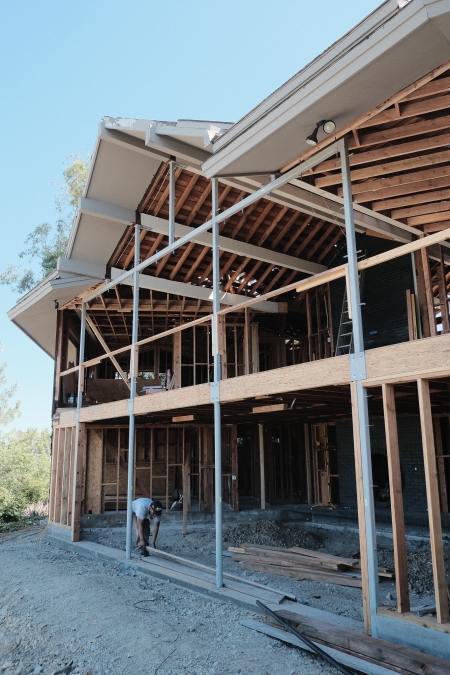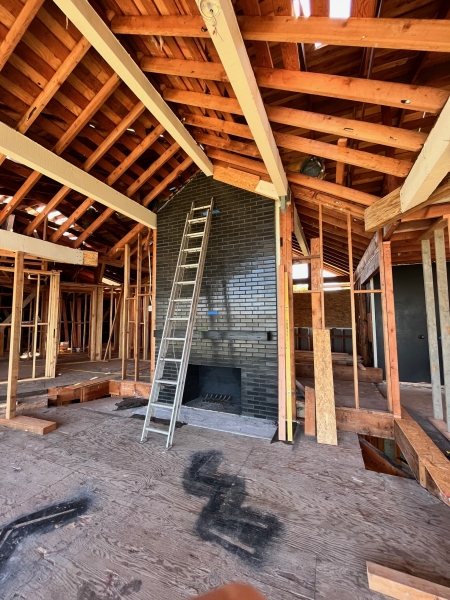 Thank You
Your contact infomation has been sent
we will be in touch shortly
×