Thank You
Your contact infomation has been sent
we will be in touch shortly
×
John Dutton taught in Japan for USC's AALU (Asian Architecture and Landscape Urbanism) program his fall, where he brought students to Kyoto, Kanagawa, Takyama, and Tokyo.  They analyzed the architecture and urbanism of these cities, and visited internationally renown design studios such as SANAA.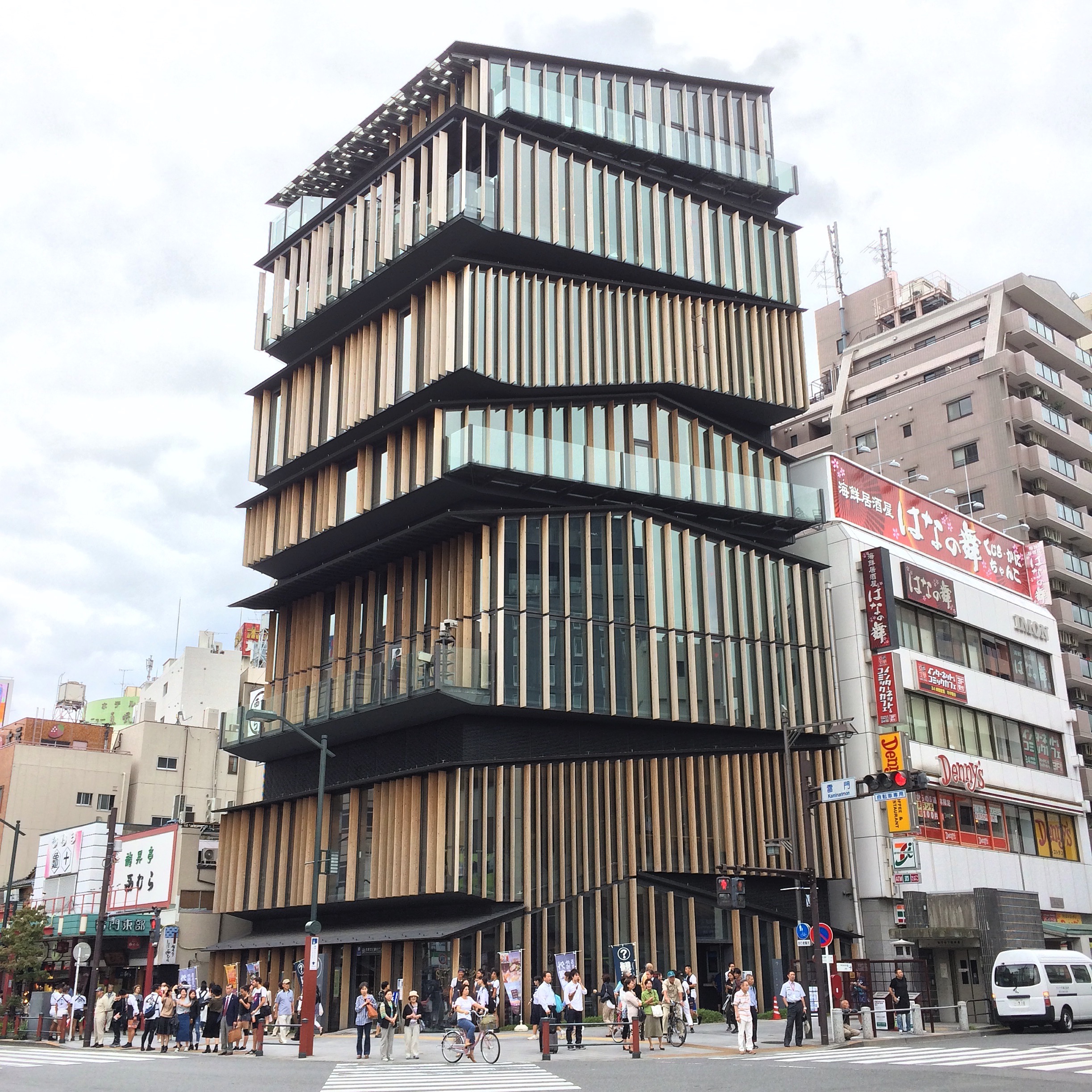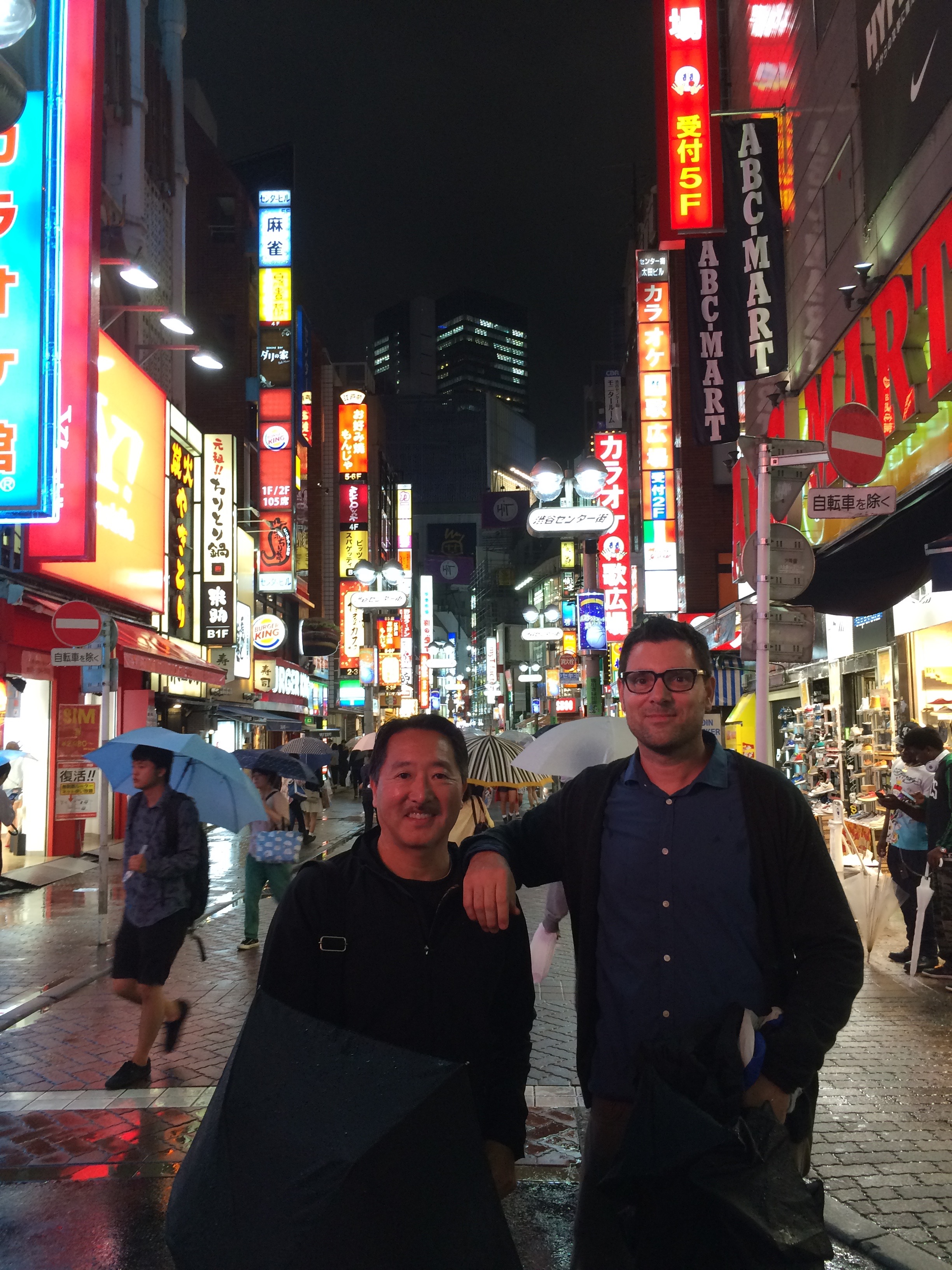 John Dutton and Yo Hakomori, Director of the AALU, in Chibuya, Tokyo.
Dutton brought the students to classic modern Japanese buildings, such as the olympic stadium by Kenzo Tange.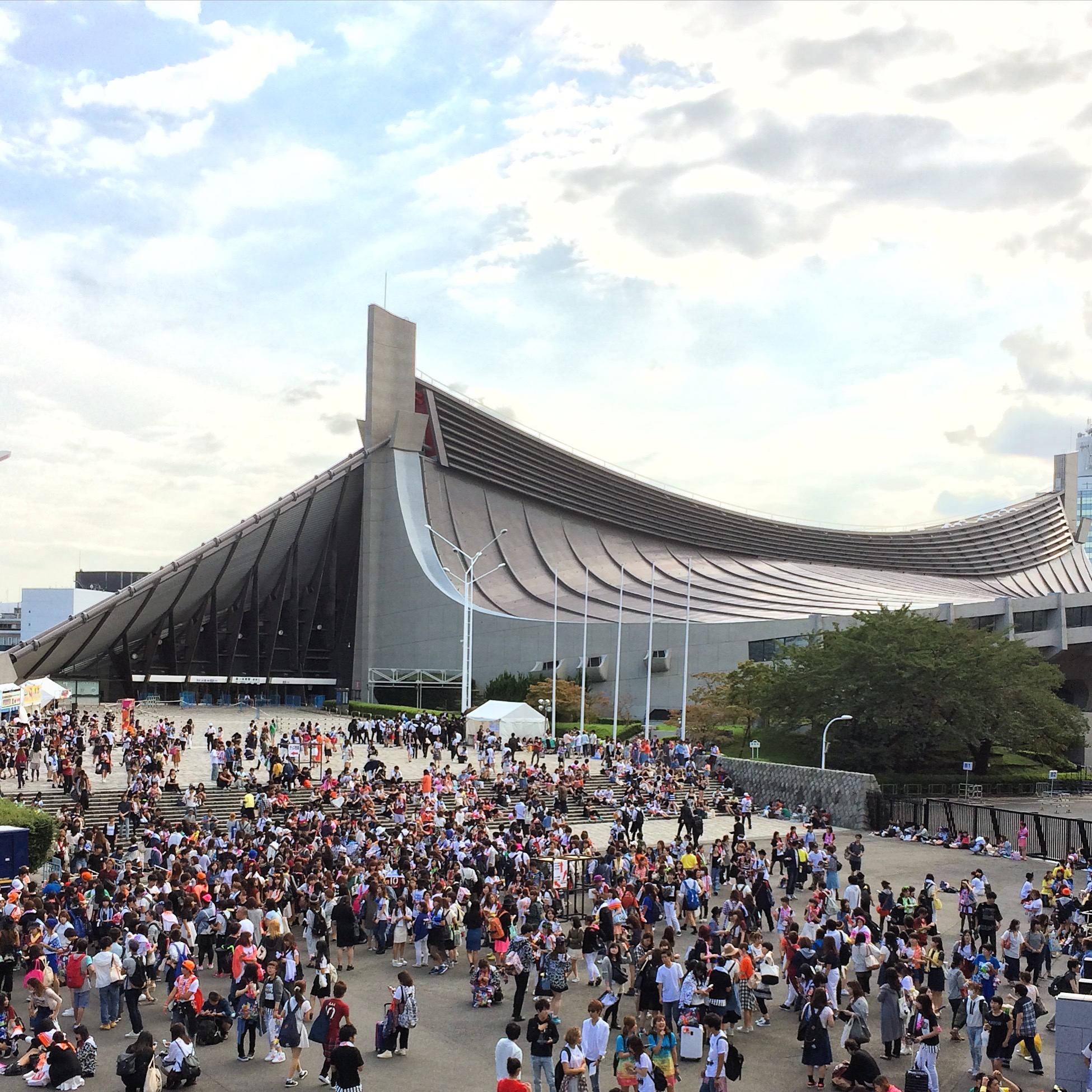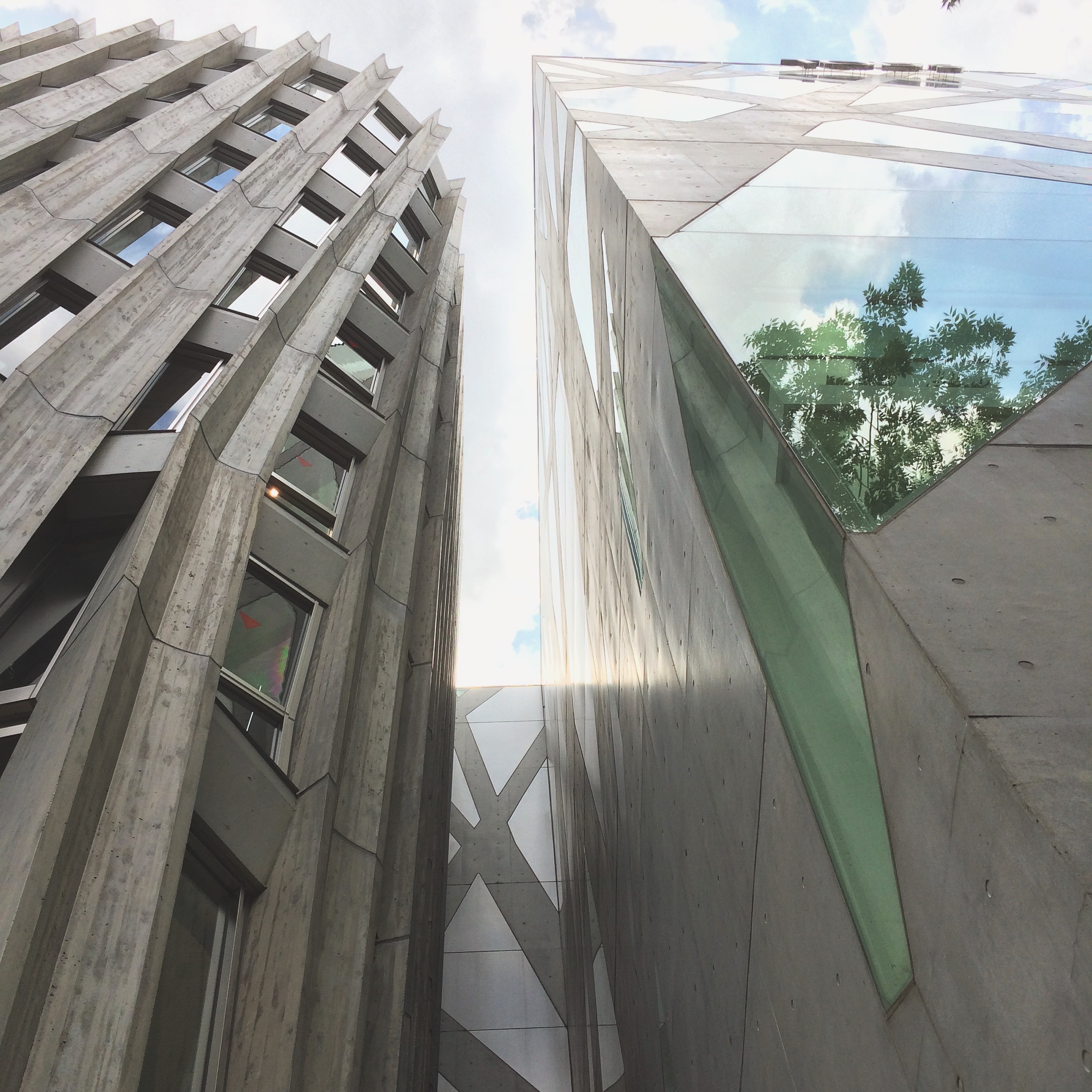 Buildings on the famed Omotesando in Tokyo: architecture as fashion, selling fashion.
Le Corbusier's only building in the east, the National Museum of Western Art in Tokyo.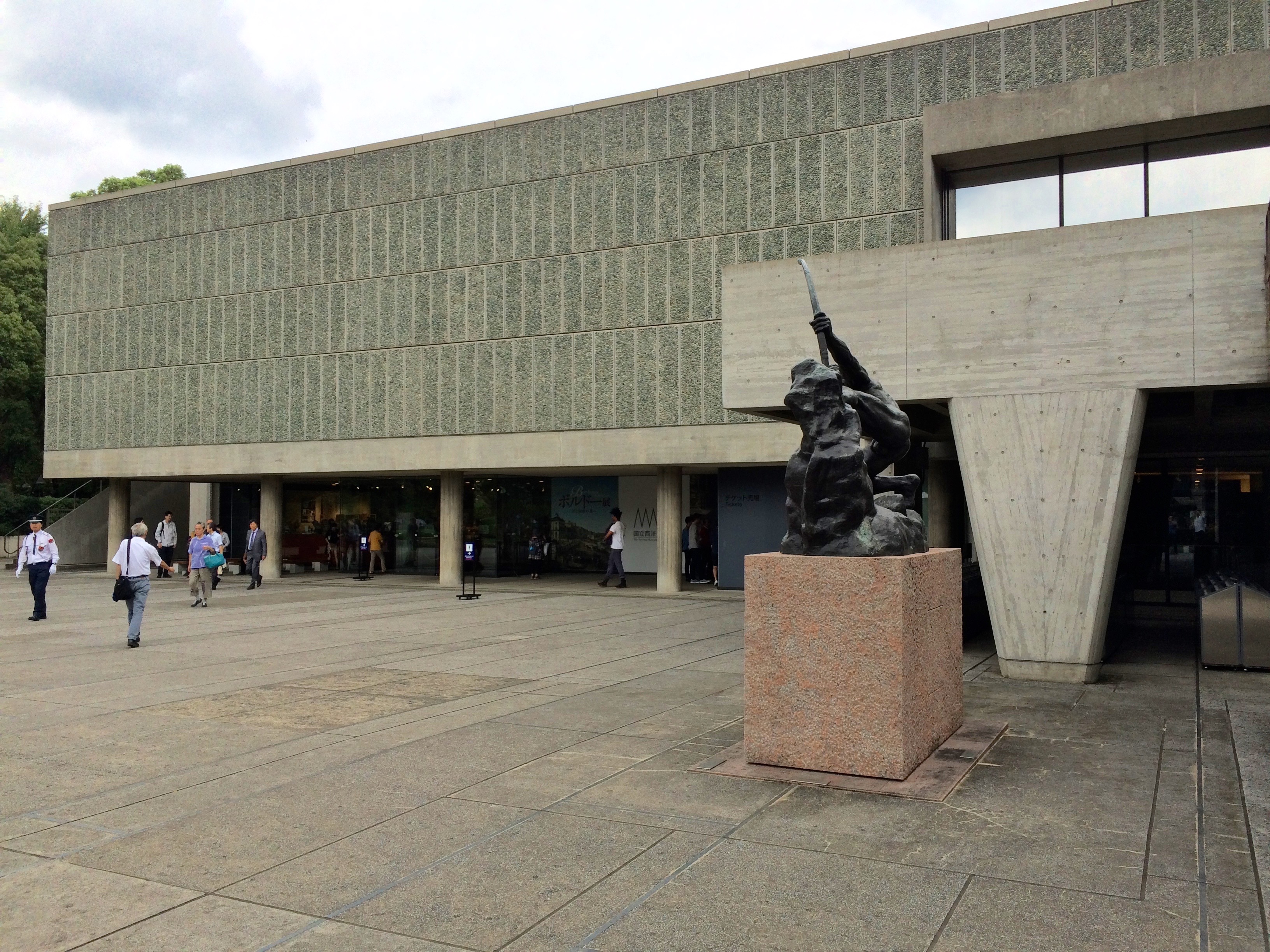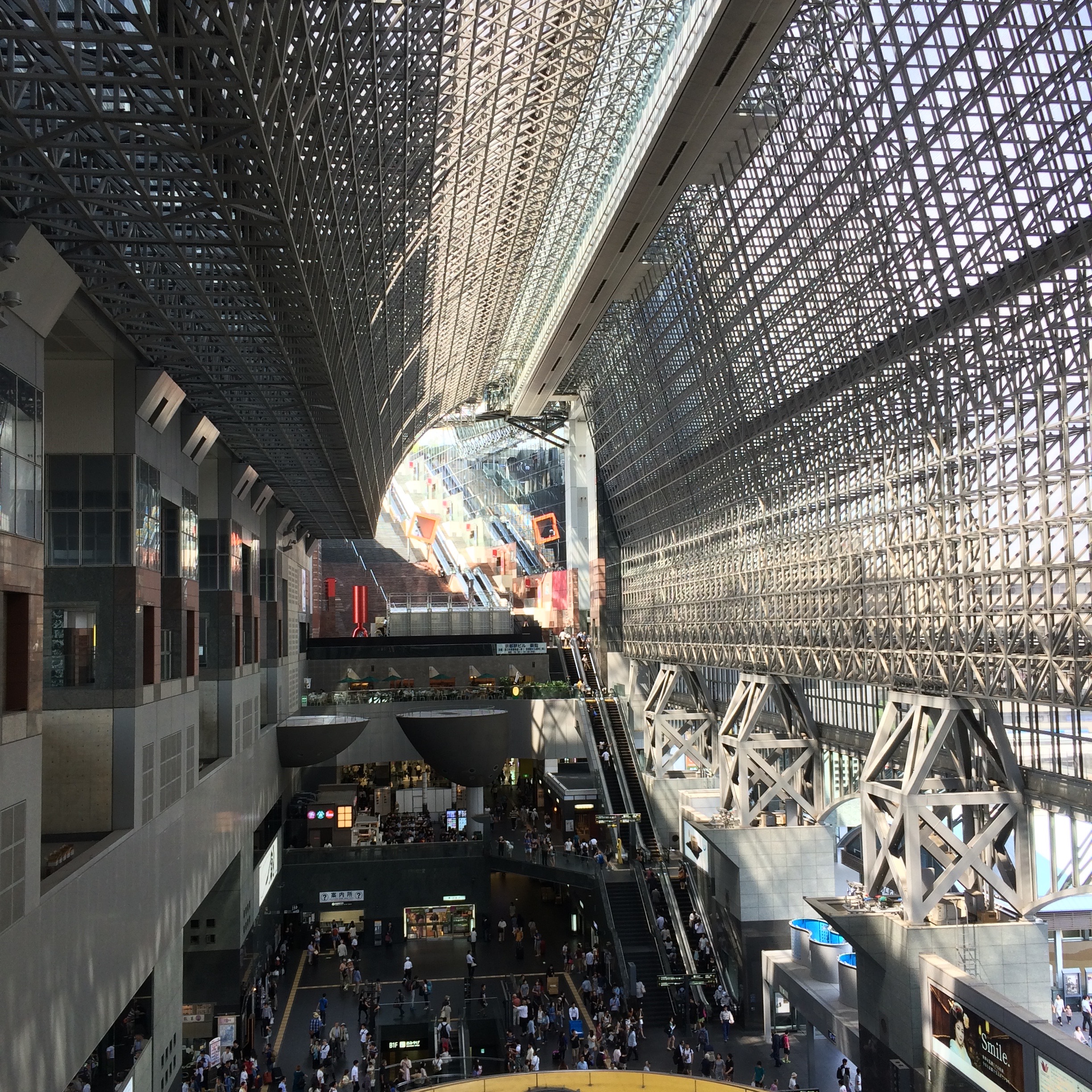 The megastructure of Kyoto's main train station, designed by Hiroshi Hara. This massive city in a city contains not only the city and intercity fast train service, but hotels, department stores, restaurants and shops.
The care and attention to materiality is even evident in the way the Japanese build their streets and gutters.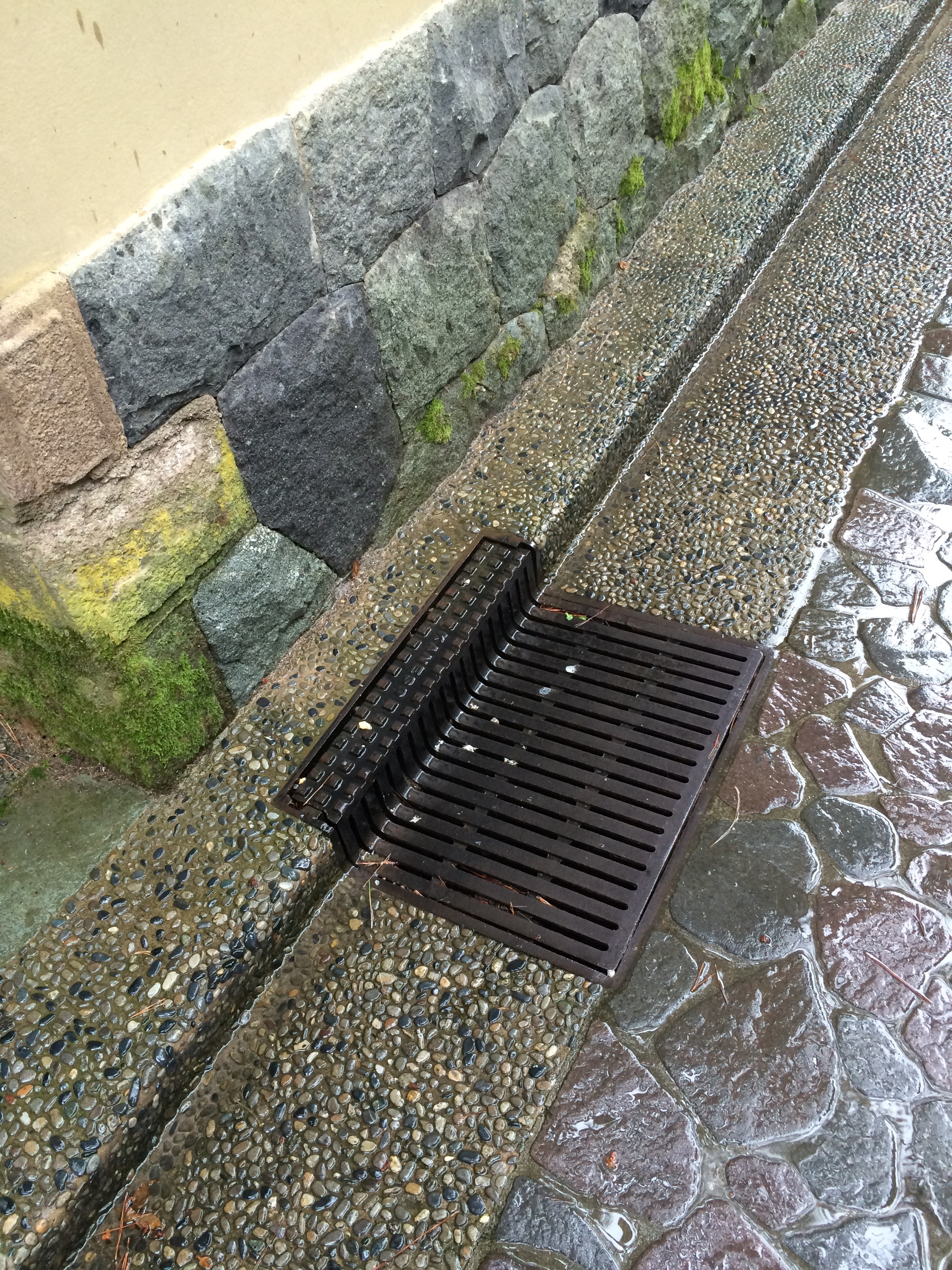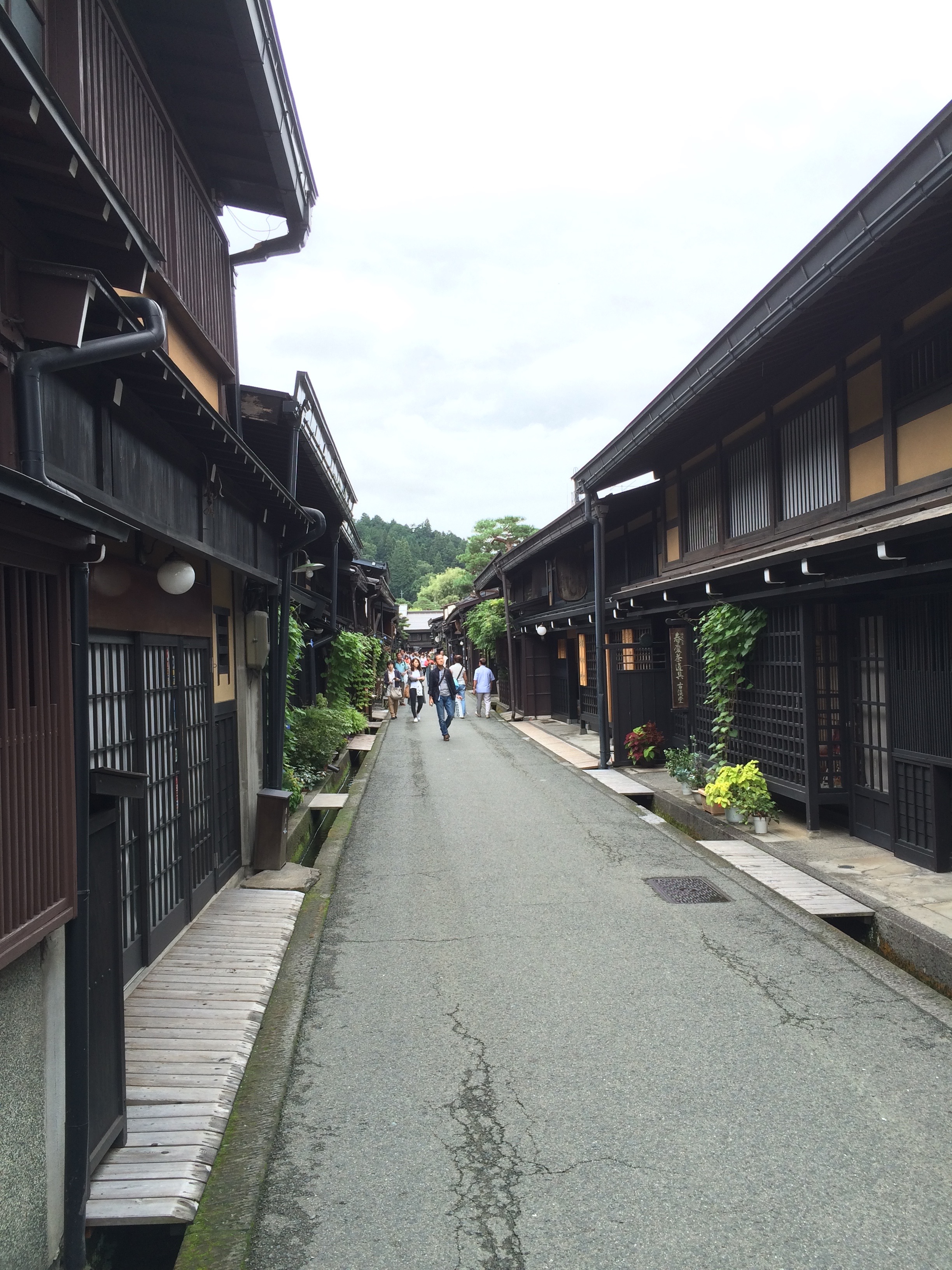 In the historic old town within Takyama, sliding layers of screens face the street, allowing residents and shopkeepers to modulate the amount of private and public connection between street and building depending on function, time of day or year, etc.
Thank You
Your contact infomation has been sent
we will be in touch shortly
×