Thank You
Your contact infomation has been sent
we will be in touch shortly
×
Beverly Hills house completed
Dutton Architects recently completed a major renovation of a 1960's post and beam house in the hills of Beverly Hills.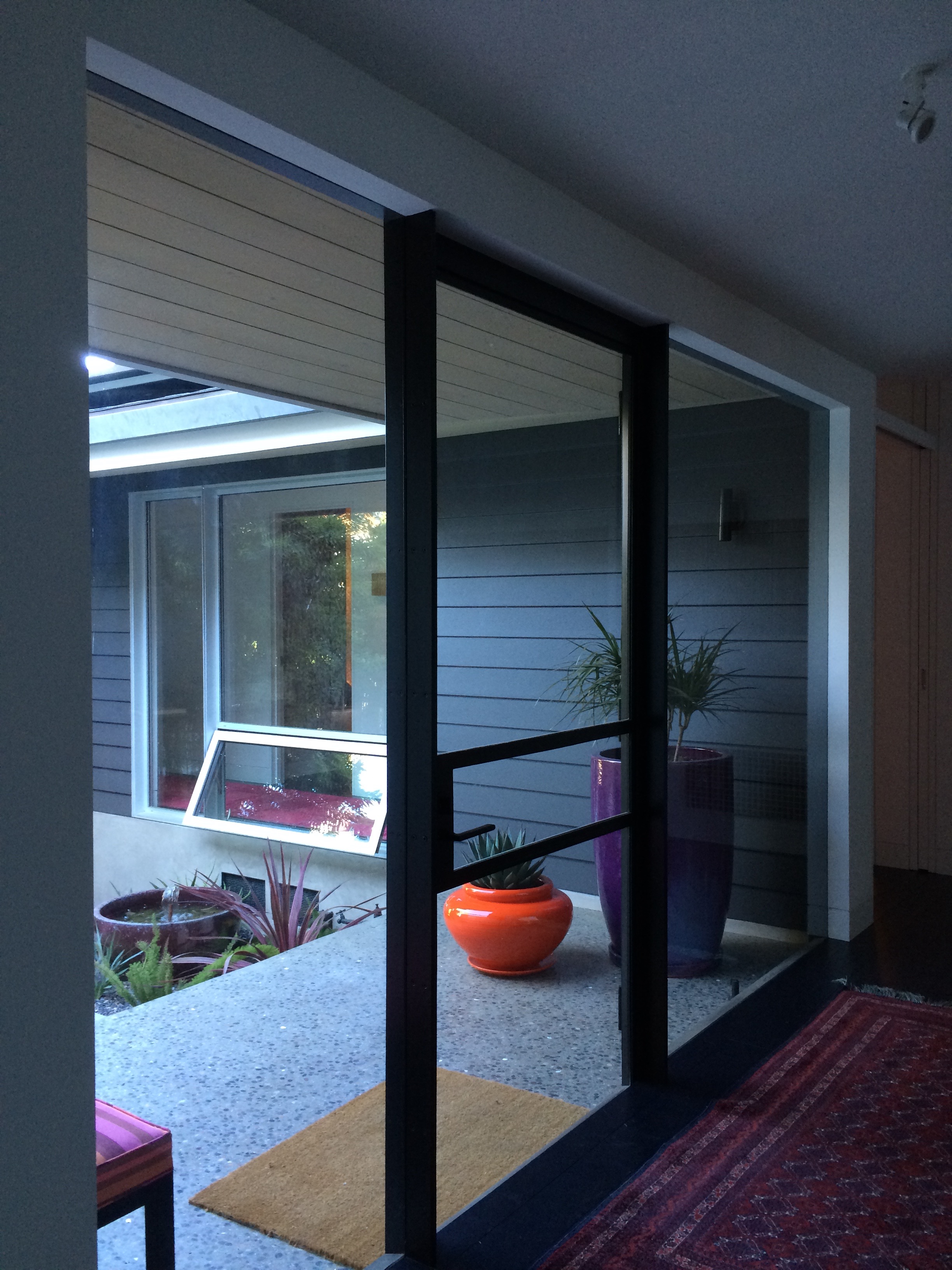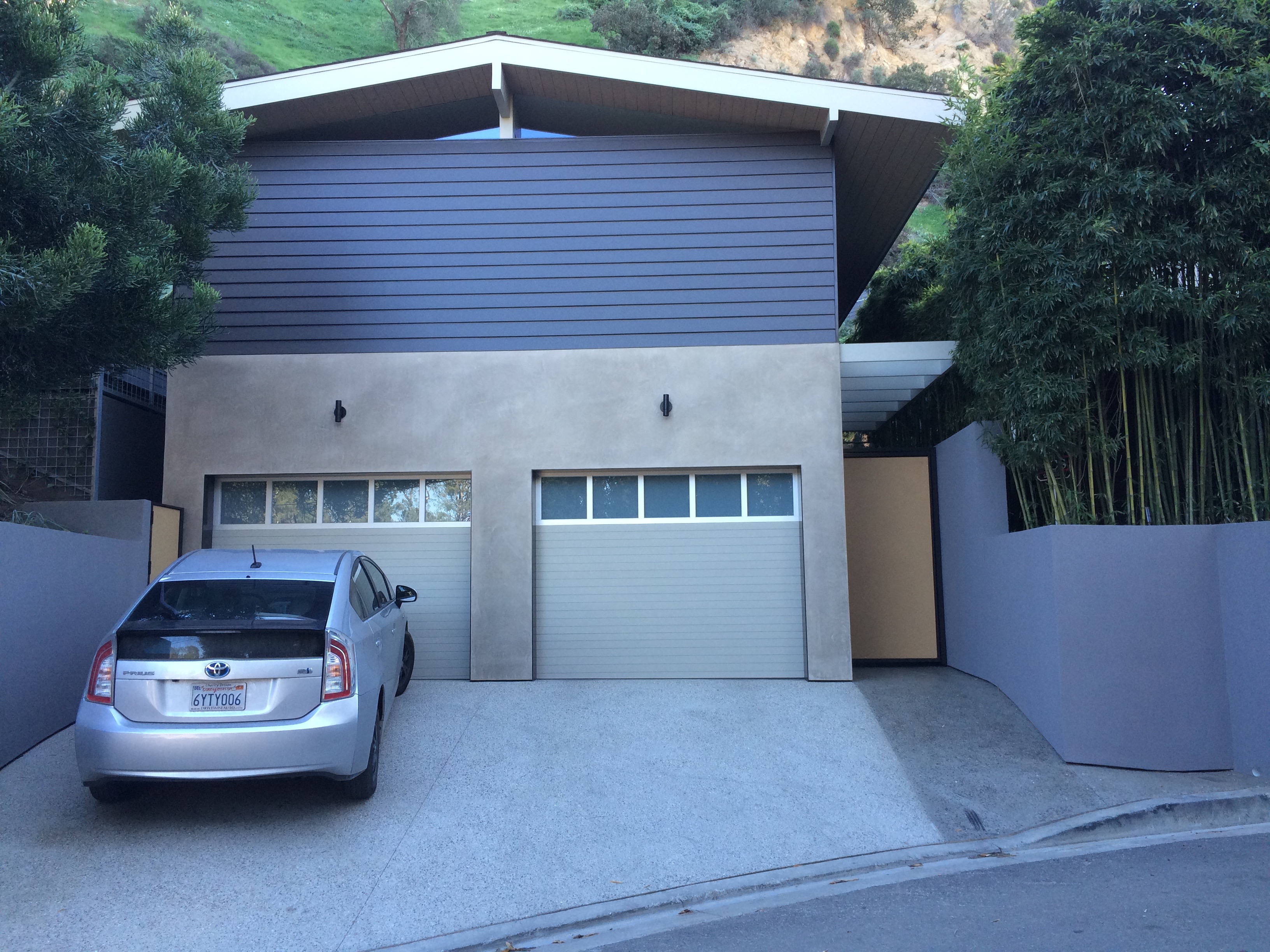 All exterior finishes, doors, and windows were replaced, as well as the entrance to the house.
A new two-sided fireplace faces the dining room and the living room. A custom walnut and glass display cabinet separates the dining room from the entry area.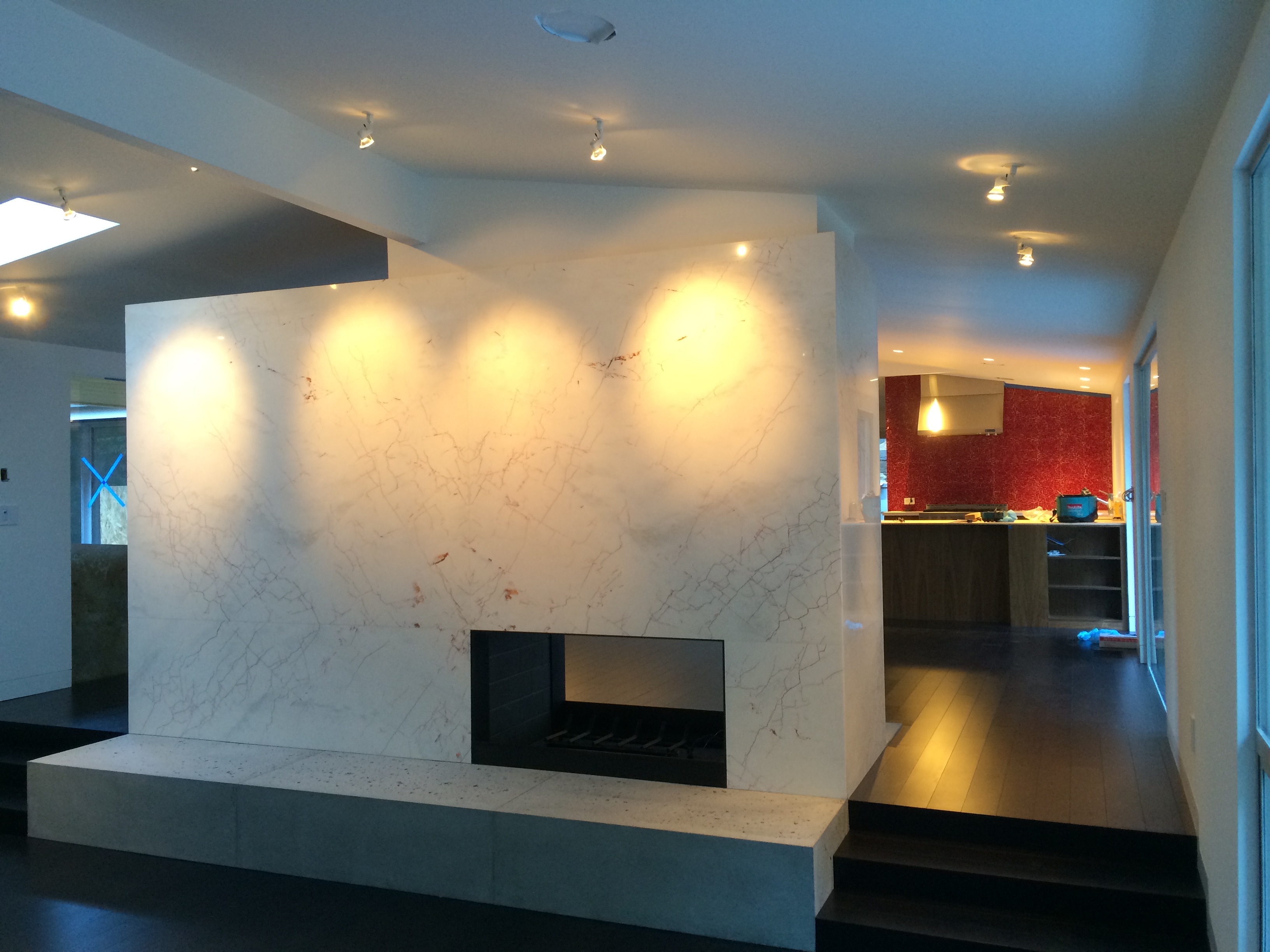 The fireplace is clad in Italian dolomite.  A solid concrete hearth was poured in place.  All interior walls, floors, ceilings, bathrooms, electrical and plumbing were renovated.
A new garden by Judy Kameon creates new lush outdoor gathering spaces.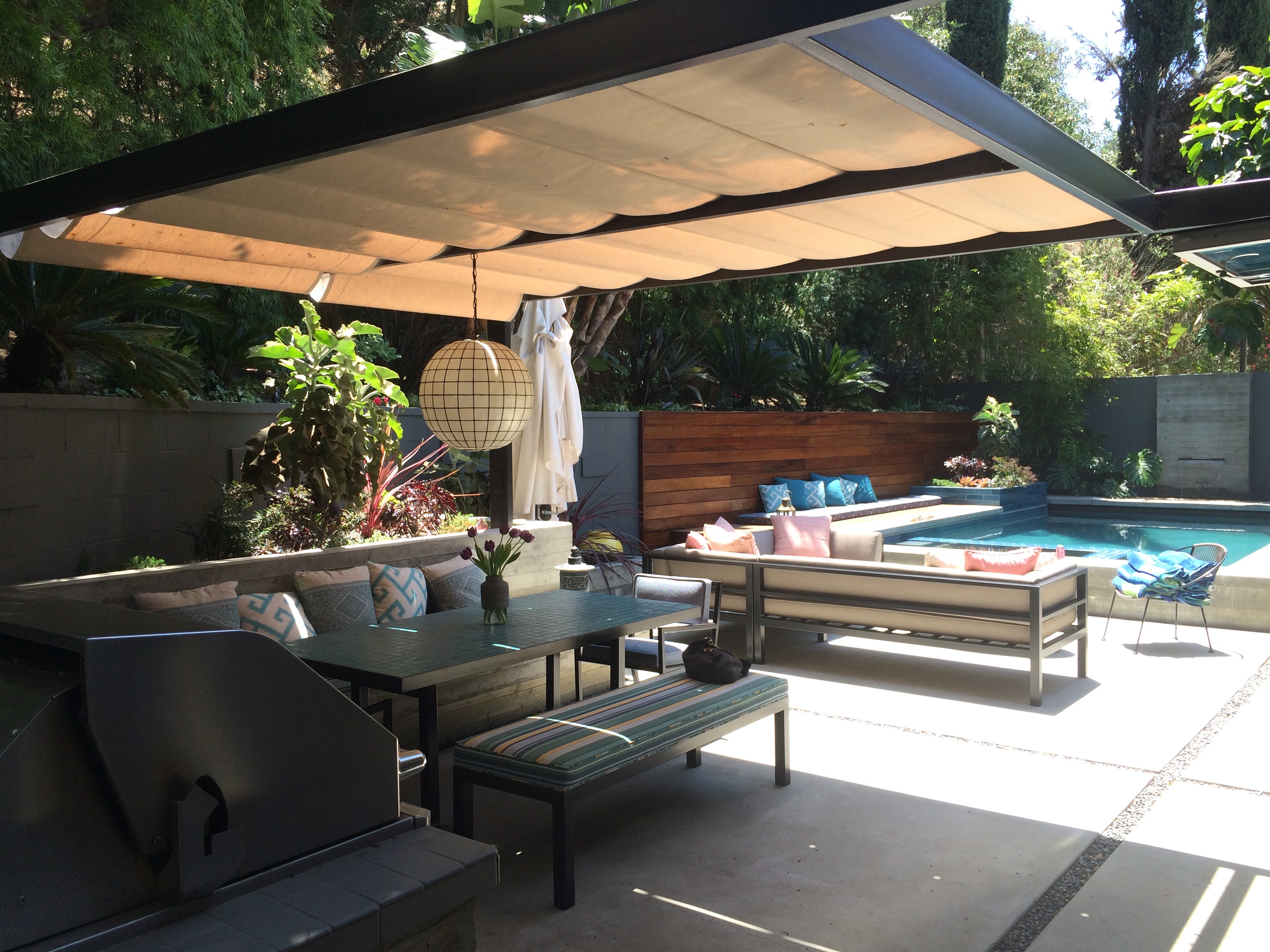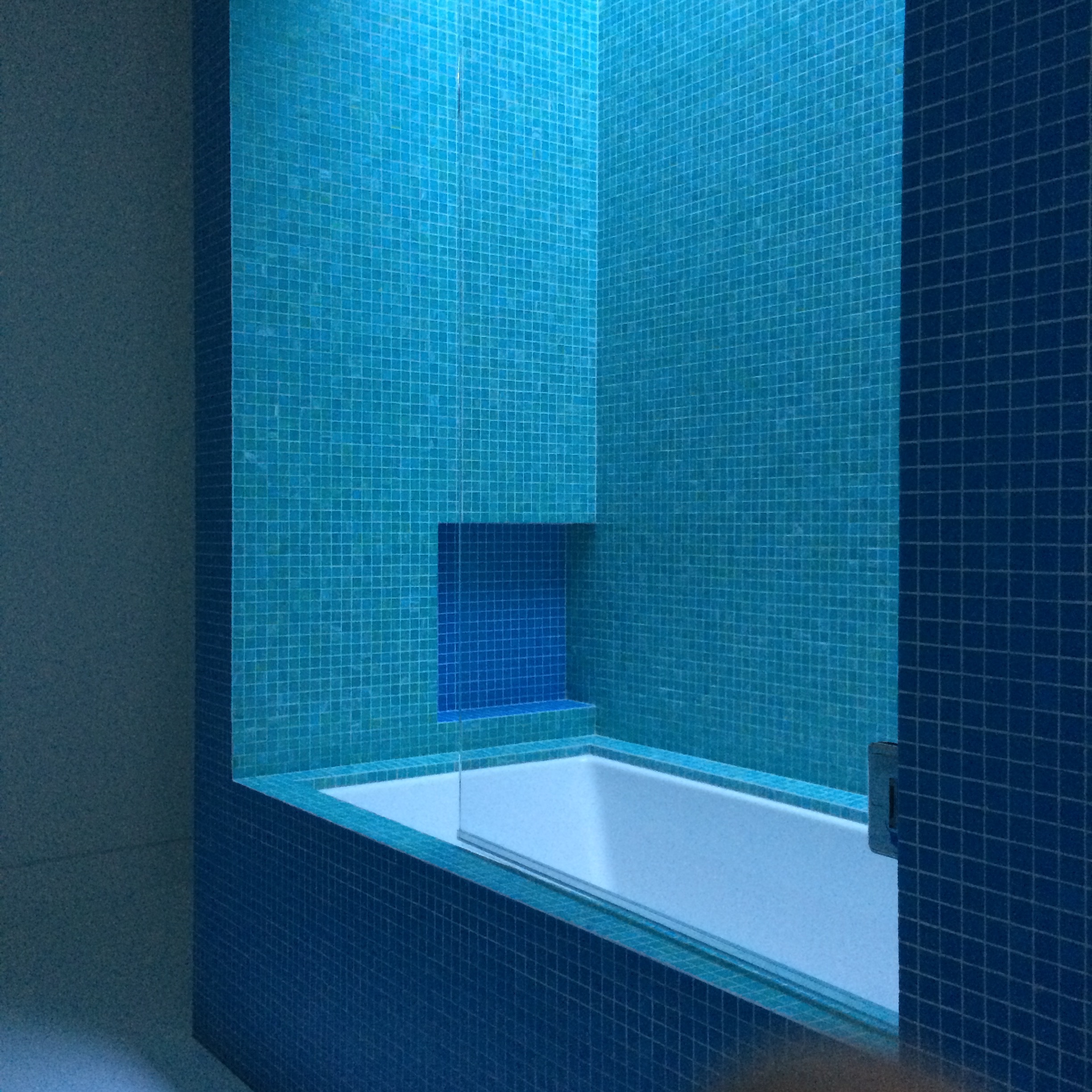 The daughter's bathtub/shower glows from a skylight. It is designed with dark blue glass tiles on the outside, with light blue glass tiles in the interior, which glow both during the day, with the sun, as well as at night with hidden LED step lights in the skylight well.
Thank You
Your contact infomation has been sent
we will be in touch shortly
×