John Dutton
John is the founder of the company and the one overseeing the highest design standards and comprehensive service for all his clients. He is equally passionate about designing a house, a place of work, a piece of furniture or a public park. He has a unique background; he trained in world-famous firms (Morphosis, Richard Meier, Renzo Piano, Santiago Calatrava) that produce iconic buildings, but he also has a deep interest and expertise in the design of cities and neighborhoods. This varied background means he knows what it means to live and work on a daily basis in an inspiring and sustainable environment.
John is a longtime adjunct Professor at the USC School of Architecture and the director of it's Barcelona Program.  He is a former president of the Los Angeles Forum for Architecture and Urban Design, and served on their Board of Directors for the five years prior to that.  He has written for numerous publications on architecture and urban design, served as a guest critic for many schools of architecture, and lectured worldwide.
He earned his Masters of Architecture from Princeton University and a Bachelor of Arts from Brown University.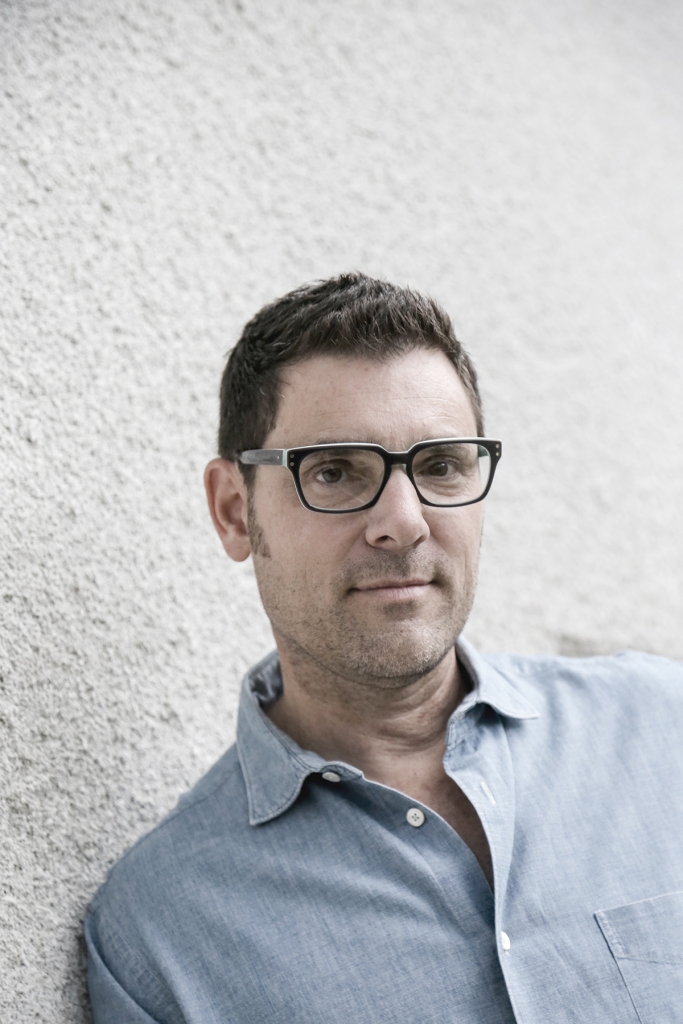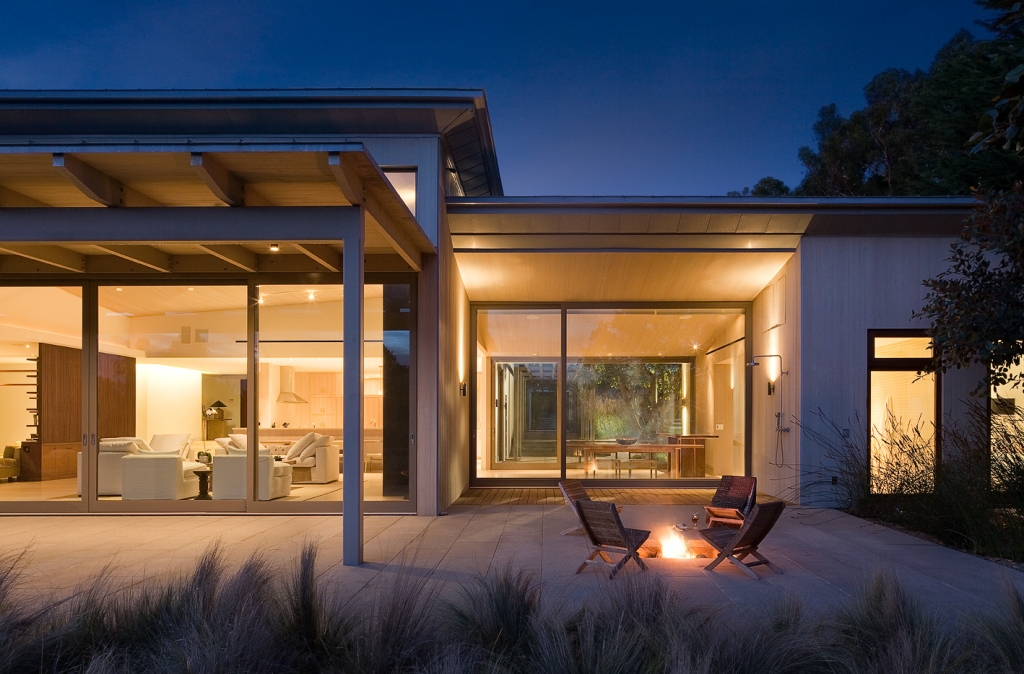 John's work emphasizes the complementary design of buildings and open spaces that together form the fabric of the places in which we live and work. His houses and housing often focus on outdoor spaces and courtyards, especially in California.
DUTTON ARCHITECTS IS COMMITTED TO CREATING INSPIRING AND SUSTAINABLE URBAN ENVIRONMENTS IN WHICH TO LIVE AND WORK THROUGH THE SENSITIVE DESIGN OF RELATIONSHIPS BETWEEN BUILDINGS AND OPEN SPACE.
Dutton Architects' houses only succeed if we inspire people in their daily lives. Our houses are modern, but sympathetic to context and history, and have the highest quality details, incorporating organic and sustainable materials
Dutton Architects is a partner to any commercial or institutional client, helping them merge their mission statement with buildings and spaces that reinforce their brand and efficiently enable their business.
The way we live and work in cities are essential design questions in these years of dwindling resources and environmental challenges. Ultimately we desire our urban work to  counter the placeless and thoughtless sprawl which has so dominated our cities and suburbs.
THE DESIGNS OF DUTTON ARCHITECTS SEEK TO SENSIBLY AND BEAUTIFULLY SUPPORT THE NEEDS OF THEIR CLIENTS, NOT UPSTAGE THEM.
Dutton Architects
is a boutique design firm dedicated to providing the highest level of personal service to its clients. Dutton Architects specializes in working within unique situations- no two projects are ever the same.
We are your partner in the process, and insist on being part of any design project from the beginning (programming, envisioning) to design to construction drawings to permitting and especially construction. Our job isn't complete until our clients are happily using a finished building!
The work of Dutton Architects has been published in books and magazines worldwide, as well as covered by numerous blogs and websites.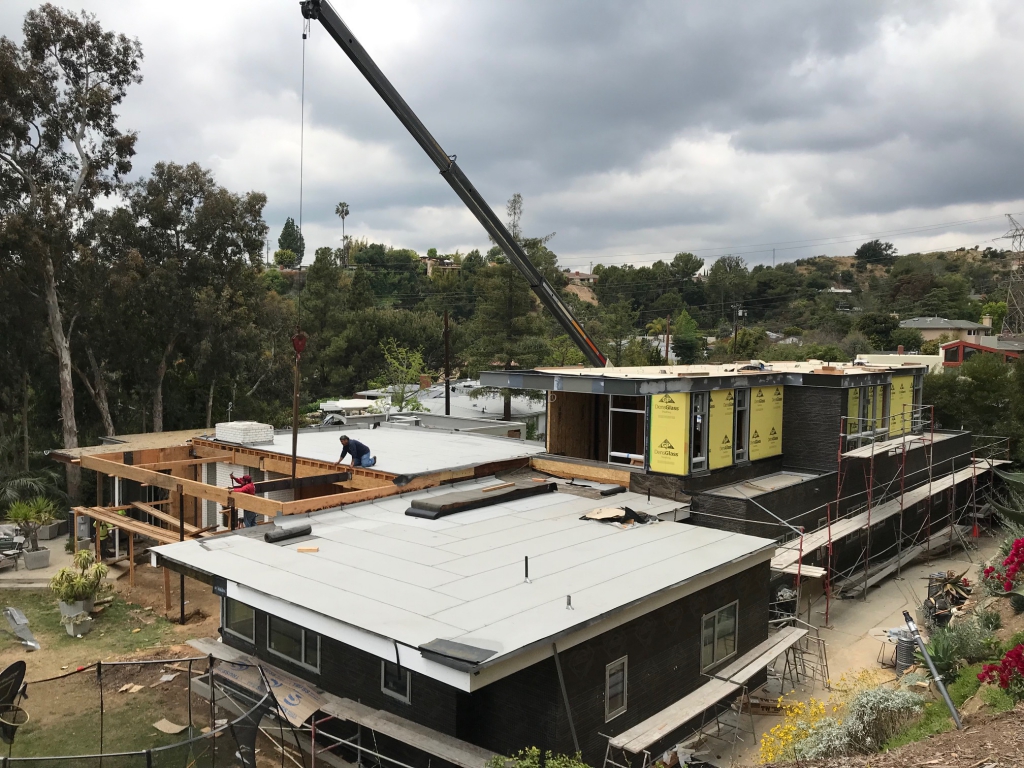 WHAT OUR CLIENTS SAY ABOUT US
John is an inspired architect who rescued our mid-century house in Beverly Hills and transformed it into our dream home. He has the historical knowledge and theoretical acumen of an academic mingled with the taste, vision and attention to detail of an interior designer. He and his entire team were a pleasure to work with from the earliest planning stages all the way through to the installation of the final design touches.
Jeff Timon and Jennifer Johnson, writers/producers
We are so fortunate to have John Dutton as the architect…. John approached the job with great sensitivity, expertise and sound judgement, rising to both the aesthetic and practical challenges involved. He is also patient, considerate and mindful of financial concerns….
Barry Isaacson, film producer
Dutton Architects supported the rapid development of our company by creating professional plans and presentations that communicated our ideas and vision to investors and customers…. The Dutton team was a pleasure to work with; they met their deadlines, were very professional in their approach, and provided the spark that ignited the initial concepts and would become the landmark signs of our company.
Michael Koestler,, CEO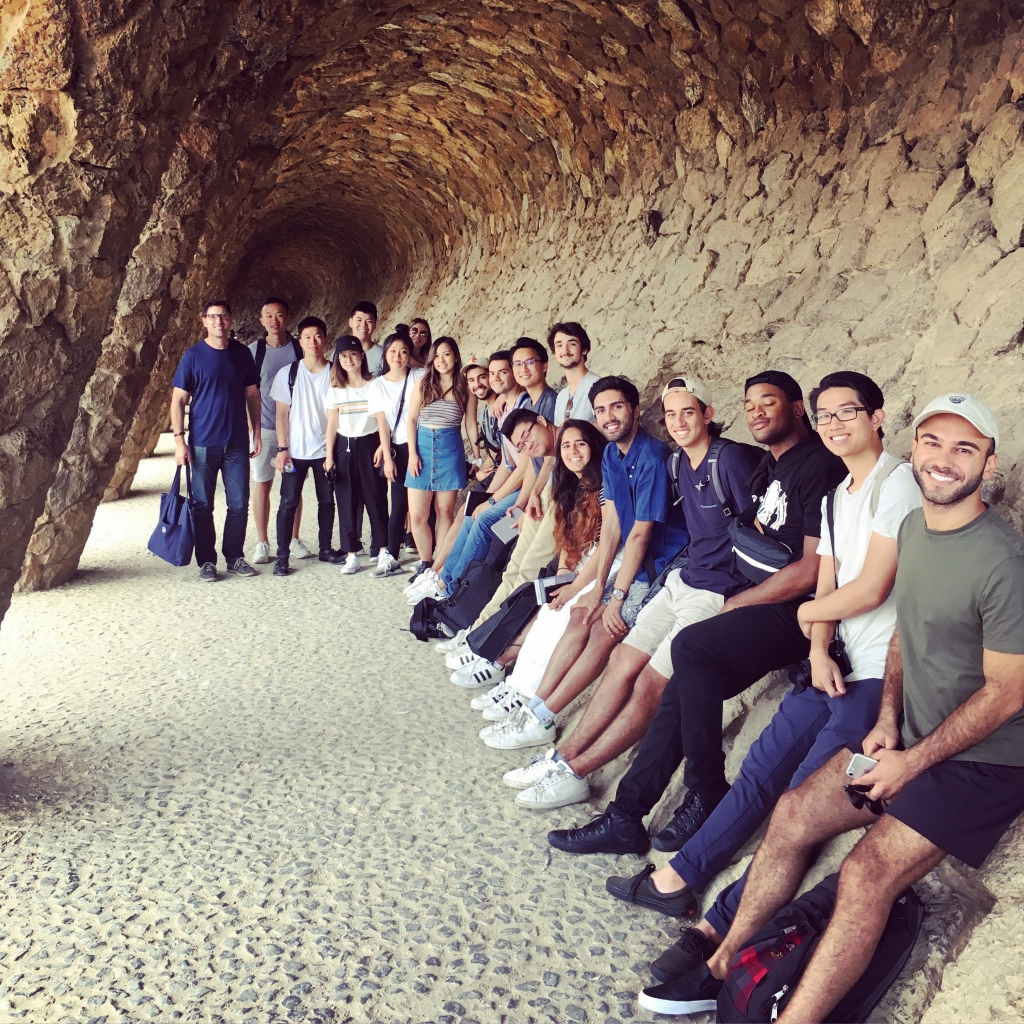 WRITING / TEACHING
John is widely published in books and international journals and edits a blog, GRIDS-BLOG,  which focuses on the intersections of architecture and urbanism. Please visit the blog here.
He is also a longtime professor at USC; teaching for John is a way of staying fresh, engaging in important cultural dialogue, and helping the next generation of architects train to take on the tremendous challenges we face in our physical environment today. He has taken students to Japan and Istanbul, and each year leads the Barcelona program, part of the undergraduate global studies.