Thank You
Your contact infomation has been sent
we will be in touch shortly
×
Creating Modern, Smart, Inspired Designs for Living and Working
JOHN DUTTON
Comprehensive Service +
Highest Design Standards
John is equally passionate about designing a house, a place of work, a piece of furniture or a public park.  He has a unique background; he trained in world-famous firms (Morphosis, Richard Meier, Renzo Piano, Santiago Calatrava) that produce iconic buildings, but he also has a deep interest and expertise in the design of cities and neighborhoods. This varied background means he knows what it means to live and work on a daily basis in an inspiring and sustainable environment. To this end, his work emphasizes the complementary design of buildings, streets, and open spaces that together form the fabric of the places in which we live and work. His ideas of connecting architecture and urban design were published in his book, New American Urbanism: Re-Forming the Suburban Metropolis, by Skira Editore.   The way we see our cities, and the way we live and work in them are absolutely connected, especially in these years of dwindling resources and environmental challenges.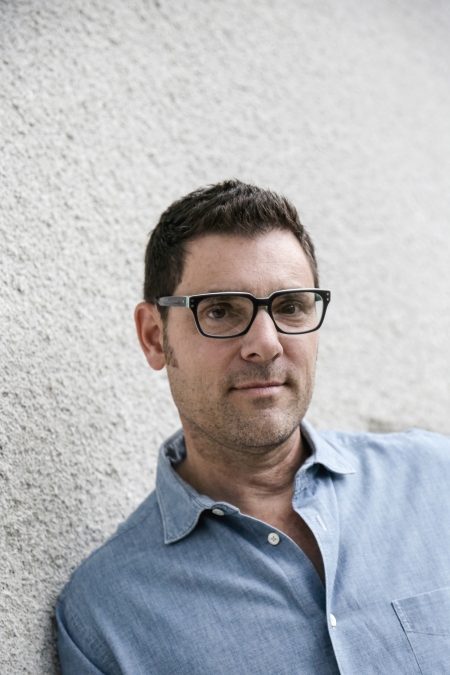 John is an adjunct Associate Professor in design and history/theory at the USC School of Architecture.  He is a former president of the Los Angeles Forum for Architecture and Urban Design, and served on their Board of Directors for the five years prior to that.  He has written for numerous publications on architecture and urban design, served as a guest critic for many schools of architecture, and lectured worldwide. He teaches each fall in Barcelona in the joint USC – La Salle architecture program.
He earned his Masters of Architecture from Princeton University and a Bachelor of Arts from Brown University.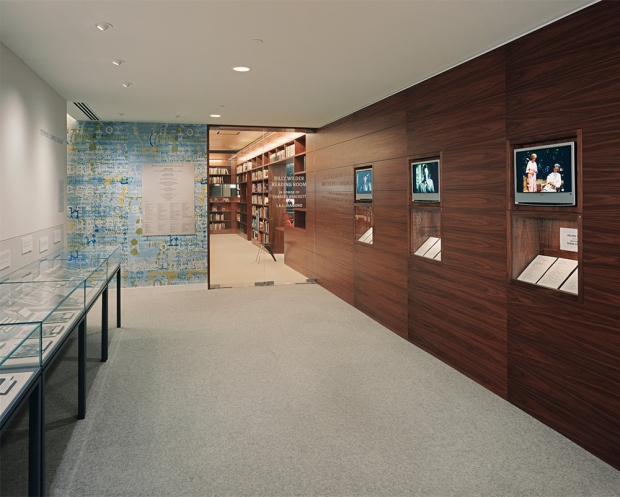 Dutton Architects is committed to creating inspiring and sustainable urban environments in which to live and work through the sensitive design of  relationships between buildings and open space.