Thank You
Your contact infomation has been sent
we will be in touch shortly
×
Isaacson Residence
"We own a mid-century modern house of some architectural distinction so we approached the idea of major additions with trepidation. We are so fortunate to have John Dutton as the architect. Not only does he have a passionate and educated appreciation of the house and its architecture, he is also pragmatic and understanding of the demands and expectations of modern family living. John approached the job with great sensitivity, expertise and sound judgement, rising to both the aesthetic and practical challenges involved. He is also patient, considerate and mindful of financial concerns. Having experienced working with John through design and construction, I would not consider any other architect for future projects."
Barry Isaacson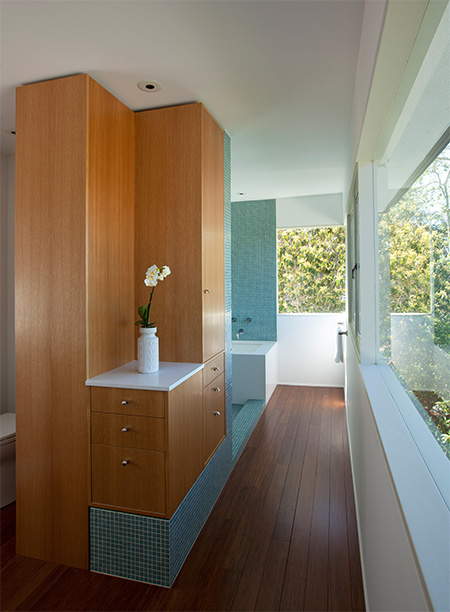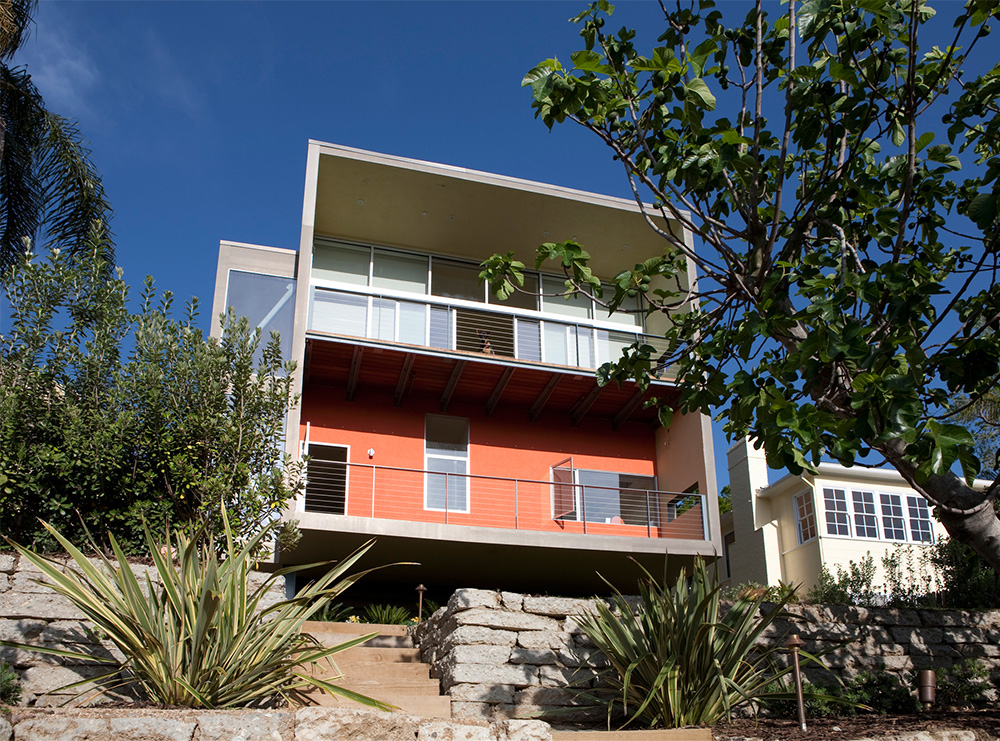 Stoughton-Miller Residence
"John worked closely with us during every phase of the process. He listened attentively and incorporated our requests into the design of the house. He and his staff worked closely with the contractors to expedite the construction process, including devising work-arounds to the issues that naturally arose with a difficult hillside build. We are thrilled with the final result and have enjoyed living and entertaining in our house."
Mary Louise Stoughton
Writers Guild Foundation Library
"When John Dutton presented the Writers Guild Foundation New Library Committee with his proposal for a new library, archive space and offices we knew immediately we had found the right person. We had to deal with an awkward space that presented some unique challenges, and John's approach was not only imaginative, practical, modern and traditional all at the same time, he had also researched our organization and our needs so thoroughly that he seemed to know us better than we knew ourselves. In fact he came up with ideas and solutions we didn't even know we needed. The library has been open five years now and we are as proud and delighted with the results today as we were the day it opened. Apart from the elegance of the overall design, the quality of the work and attention to detail are still a source of joy to us." Angela Kirgo, Executive Director, Writers Guild Foundation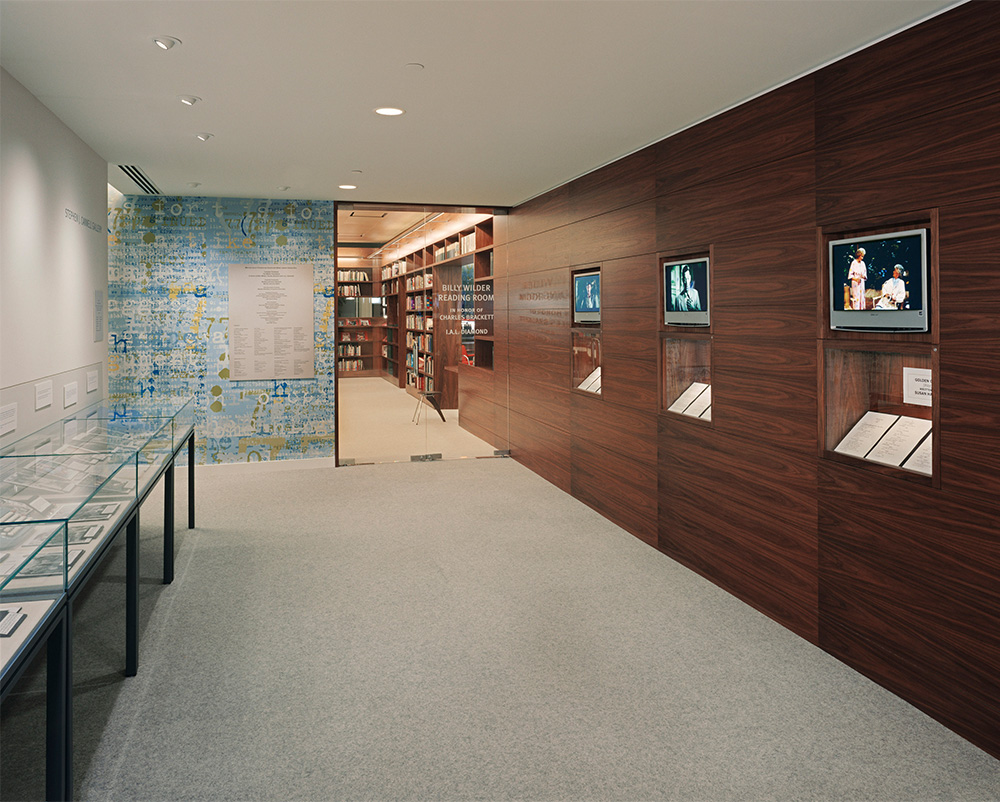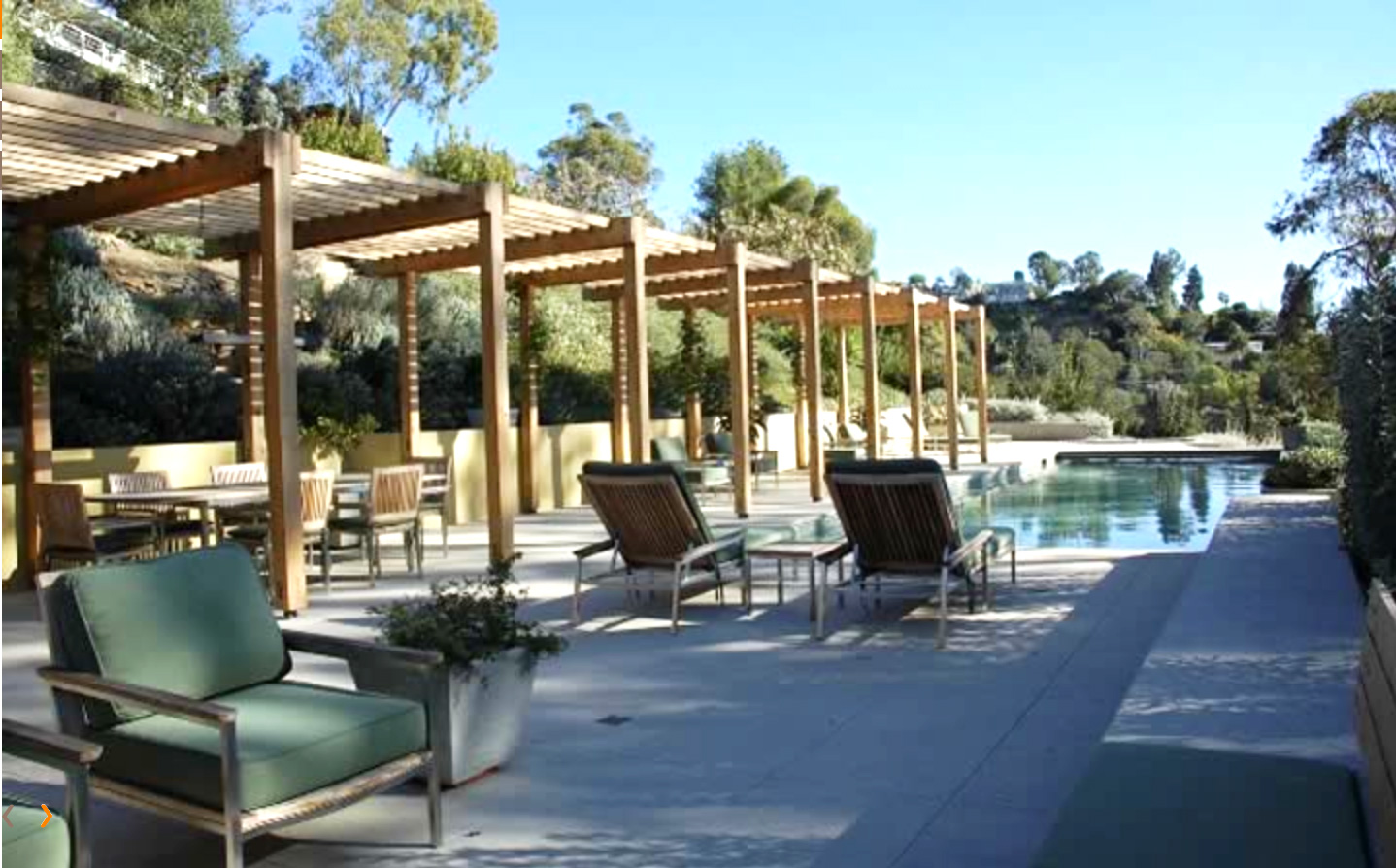 Greenberg Residence
"I have hired John for different residential projects over the last eight years and I would use no other architect. He listens well, is easy to work with even under the most demanding situations, respects our budget, and then comes up with creative and beautiful design solutions that seem so right as to be almost inevitable."
Rob Greenberg
Company 3
"John Dutton worked tirelessly to help us realize our vision in a challenging space with very specific requirements.  I am very proud of the work we did to transform an unusual layout into something that enhanced our workflow and supported our creative process."
Stefan Sonnenfeld
Founder and President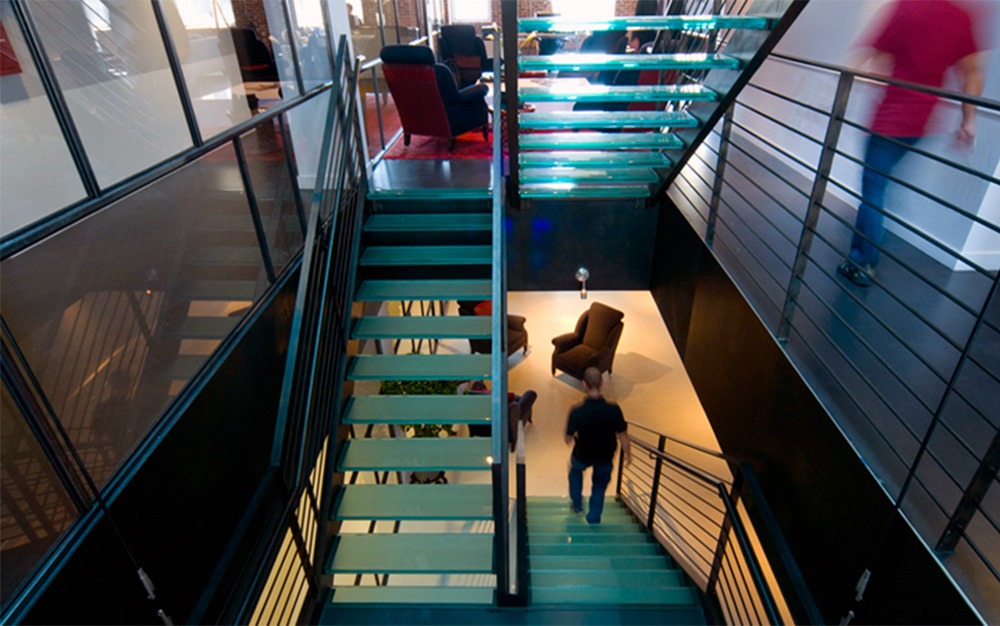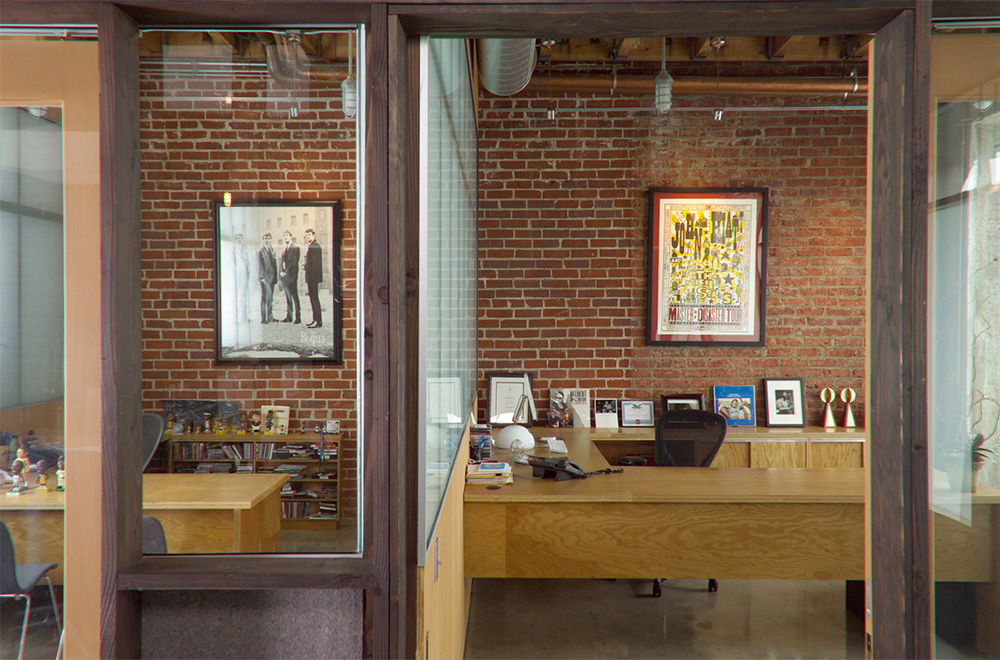 New West Records
"New West Records hired John Dutton to renovate a building we bought in Beverly Hills in 2003. The design work was very professionally handled and  John created a working environment for us that is both perfectly functional and still inspiring on a daily basis seven years later!"
Peter Jesperson
Vice President, Production and A&R
PBI Research Centers
"Dutton Architects supported the rapid development of our company by creating professional plans and presentations that communicated our ideas and vision to investors and customers. Their designs conveyed our ecological and environmental awareness as well as provided a functional project that addressed our business plan. The Dutton team was a pleasure to work with; they met their deadlines, were very professional in their approach, and provided the spark that ignited the initial concepts and would become the landmark signs of our company."
Michael Koestler
Chief Operating Officer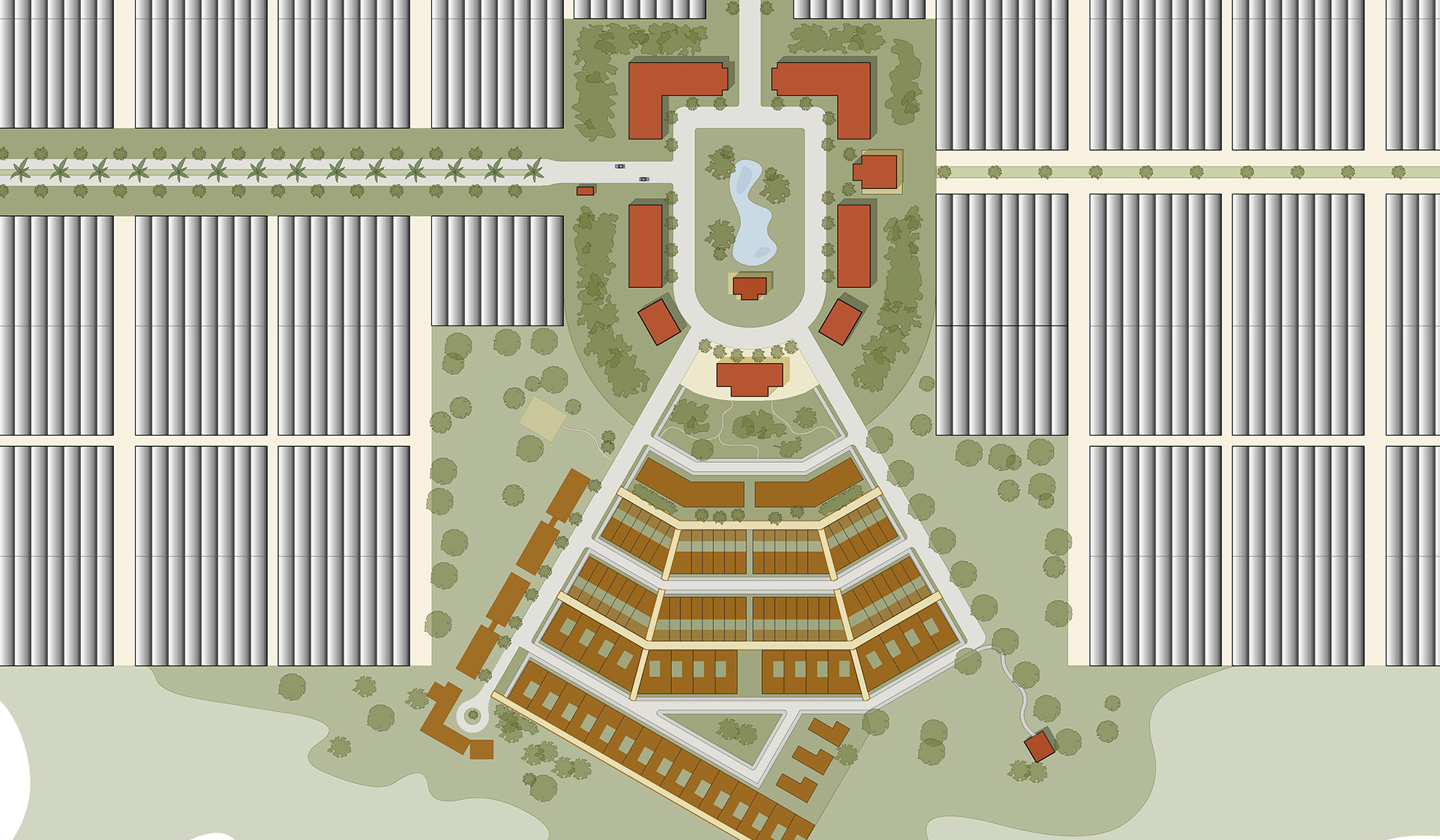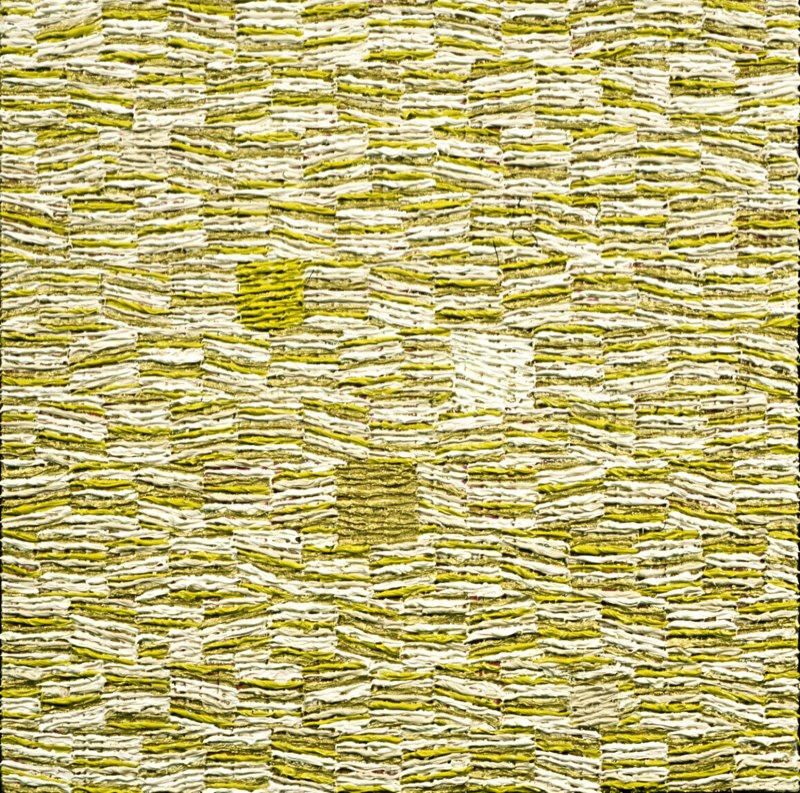 Roth Studio
"John produced plans from my exacting standards for an art studio, which became the wonderful work space I now enjoy. He maintained complete flexibility throughout the process, and was placed in the unenviable position of buffer between the contractor and this very demanding client, handling everyone with grace and tact. Visitors to the new studio comment on its beauty and functionality, and can't envision it as anything other than the gem of a studio it has become. THANK YOU, JOHN!"   Cora Roth, Artist; Boston, New York, and Los Angeles
Franklin Elementary Master Plan
"John Dutton was instrumental in turning our lofty ideas for a better school into a feasible plan.  With his enthusiasm, commitment, and professional knowledge we were able to visualize solutions and create a Master Plan Design addressing the most pressing facilities' needs for our site.  His patient listening, thoughtful advice, inspired vision, and professionalism made the experience of working with him something appreciated by all."
Veronica Sasso, Principal
Franklin Ave. Elementary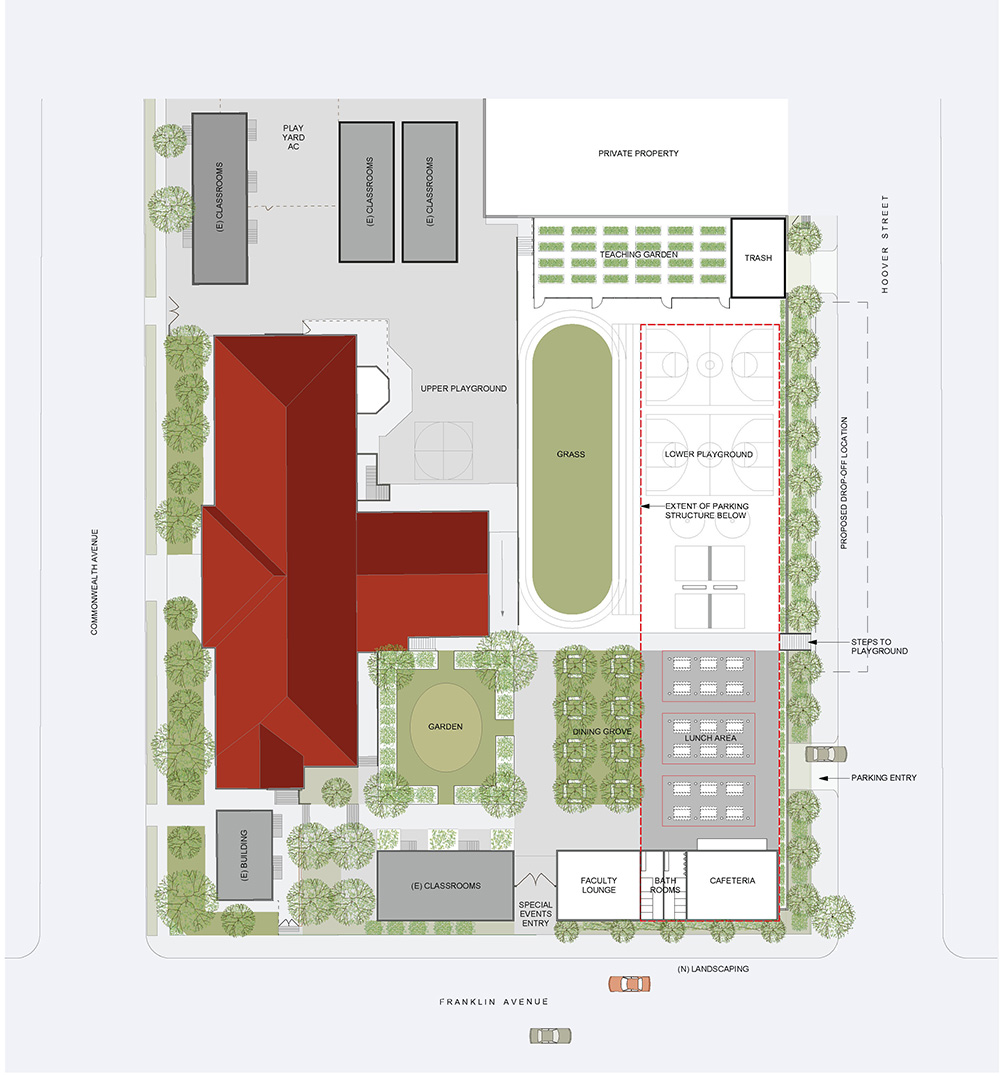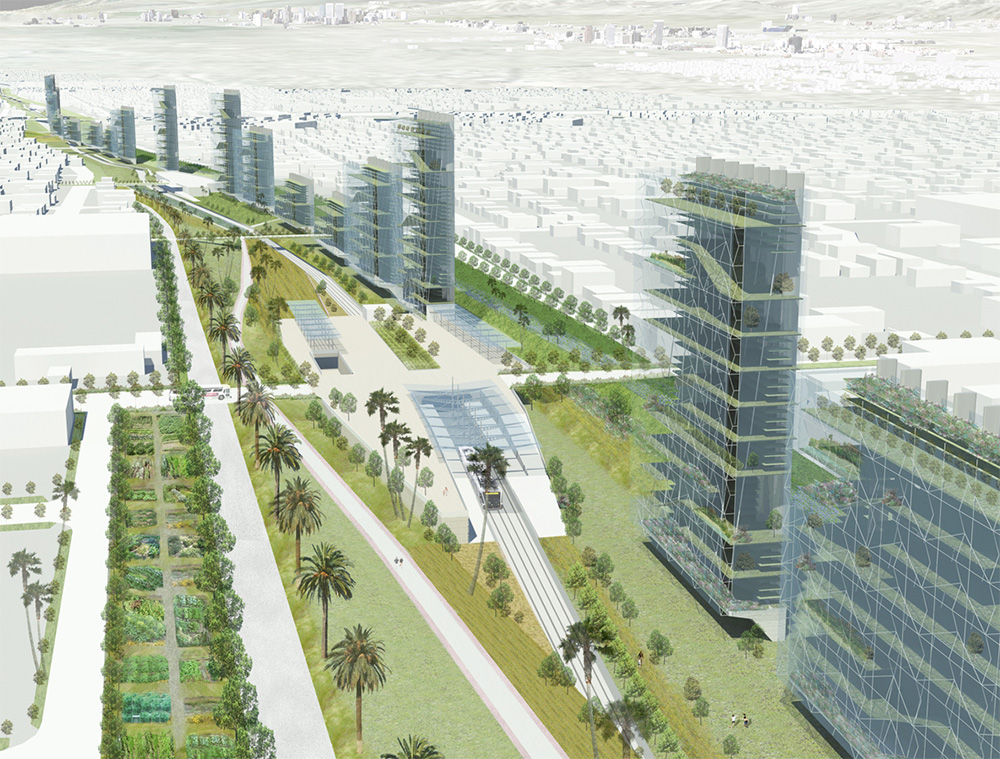 Los Angeles Greenway
"This is a sophisticated proposal that radically rethinks Los Angeles' freeway system, transforming it from the greatest producer of toxins into the largest green-belt network in the country. At the same time, it retains its role in connection with transit, using existing rights-of-way as dedicated public transportation ways throughout the city. Finally, the jury liked the fact that the architect looked at the freeway cap as valuable real estate, providing an economic engine to propel the development and construction of the other more public-oriented amenities and services."
Jury comments for Second Prize, Civic Design, Westside Urban Forum, Los Angeles
New American Urbanism: Re-Forming the Suburban Metropolis
"In this provocative study, John Dutton shows how American urban models, whose influence has been essential in the shaping of cities worldwide since 1945, are currently recovering at home from the crisis of the 1970s and 1980s. He masterfully analyzes the theoretical inputs and the design solutions that have shaped a collection of experimental town landscapes that deserve all out attention today." Jean-Louis Cohen Professor in the History of Architecture, Institute of Fine Arts, New York,  Director, Institut francais d'architecture, Paris
"Over the past two decades the New Urbanism has had a profound impact, positive and negative, on American cities and suburbs. John Dutton provides an appreciative yet critical analysis of this cultural phenomenon, tracing its evolution, contradictions, social vision and formal variety. Now, as other parts of the world are exploring possible adaptations of this movement, every reader will benefit from the breadth and good sense of this important book." Gwendolyn Wright Professor, Graduate School of Architecture and Planning, Columbia University, New York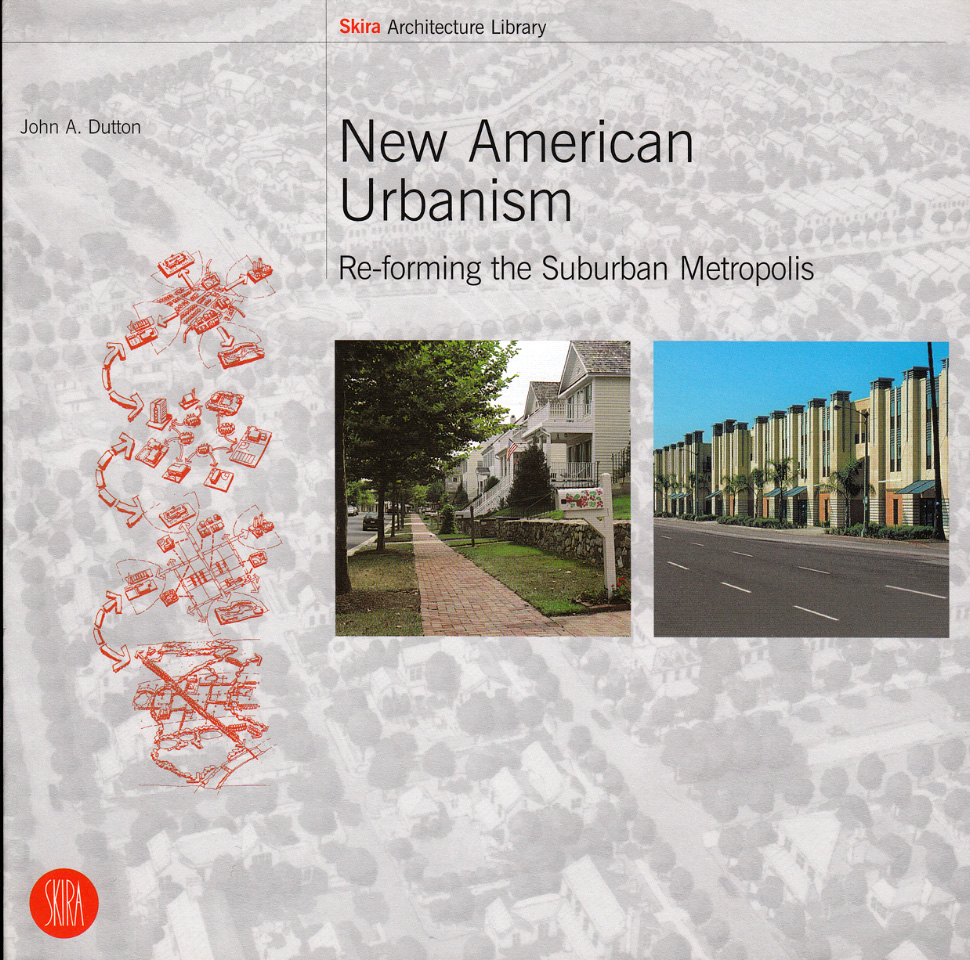 Studio City Mid-Century Modern
"We hired John and his associates to do a major facelift on a mid-century house we purchased. We are ecstatic with the work John did for us. John is a pleasure to work with and came up with beautiful design ideas that would never have occurred to us in  million years. He also put us together with a great general contractor and guided us through the bidding and permit process in a way that made everything easy and stress free.  During construction John and his associates were at our house every week making sure the project stayed on track. John and his team made our house beautiful while also keeping the process enjoyable and stress free!
Donald Joh
Atwater Village Renovation
John Dutton and his team designed plans for our home remodel and addition. They came up with plans that addressed all of our issues and dramatically improved the entire flow of the house. Their creative designs brought more light into the house and  created more indoor/outdoor space. Although the overall result is open and modern, the renovation does not feel like an addition or remodel but part of the original floor plan. We love our updated house and are very pleased with their work. It was also a pleasure to work with John. He was conscientious, great with communication and we really appreciated his passion for our project.
Alison Schwarz and Stephen Tibbo
Beverly Hills Renovation
We were so happy and fotunate to have Dutton Architects as our architects! They were a joy to work with, communicating clearly and always coming up with design solutions which seemed just right. They went above and beyond what I expected, coordinating all aspects of the projects and following up to make things happen in a timely fashion.  The results of their transformation of our house and property are appreciated and enjoyed by our family every day!
Jen Crittenden and Bill Wrubel
Los Feliz Addition
Working with Dutton Architects was one of the best experiences we've had in 15 years of home ownership. They were inventive with our existing space and took the time to truly understand what we were after. They gave us many options, and found happy compromises so that both my wife and I felt like we were both getting what we wanted out of the project. We looked forward to every creative session with John and recommend him to all.
Dax Shepard & Kristen Bell
1115 W. Sunset Blvd#108
Los Angeles, CA
90014
+1 323-668-2600
1045 Sansome StreetStudio 321
San Francisco, CA
94111
+1 415-726-2955