Thank You
Your contact infomation has been sent
we will be in touch shortly
×
Dutton Architects to present their L.A. Greenway proposal at Dwell on Design
At Dwell on Design, May 31, at the Los Angeles Convention Center, John Dutton will present his award-winning proposal for transforming the city's freeways into a network of greenways containing transit, bike lanes, gardens, recreational parks, and vertical farms. See full project here.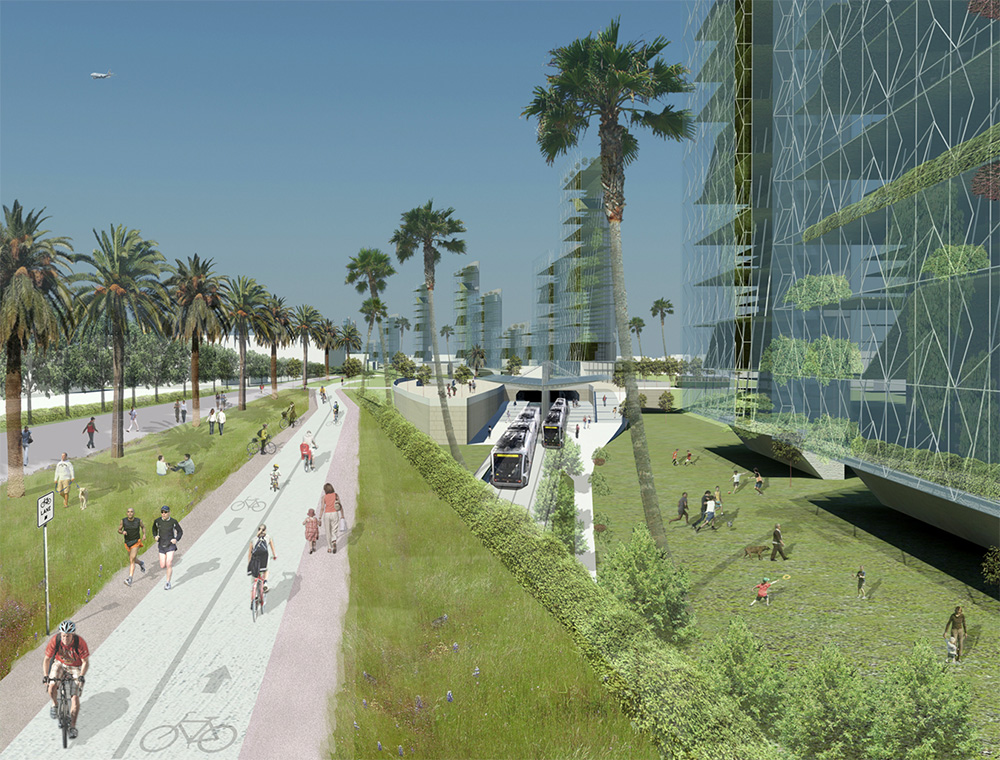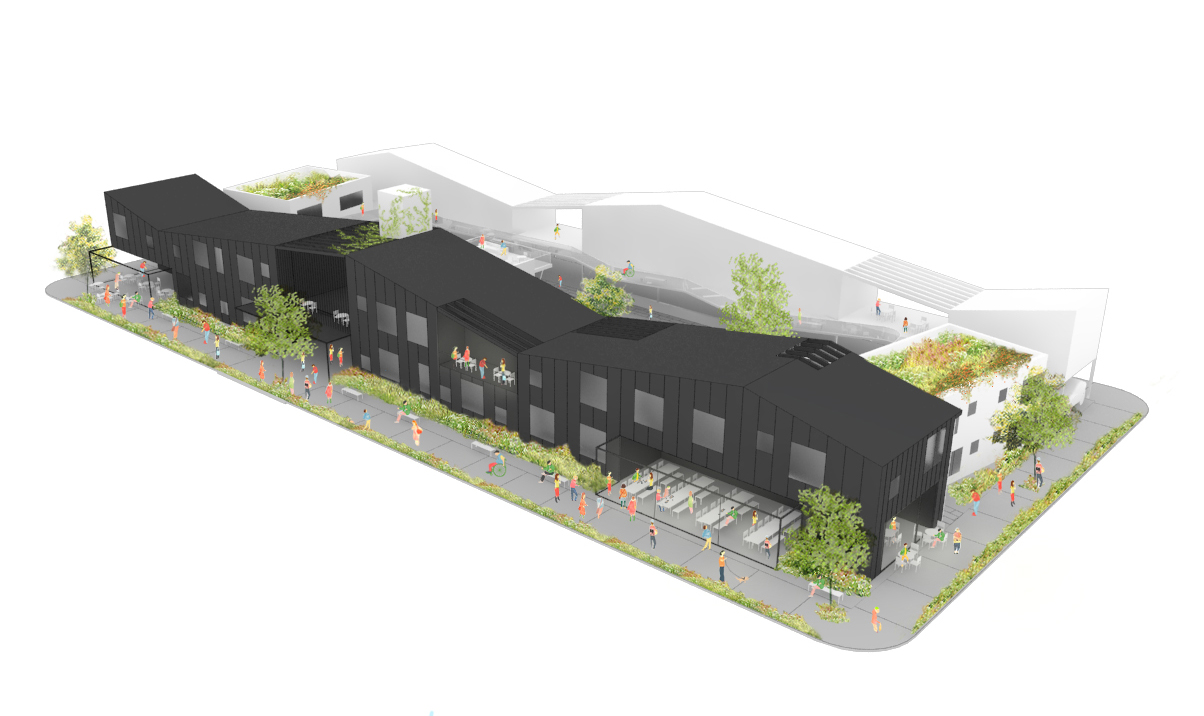 John Dutton and Barbara Bestor to present their Grey Gardens at Dwell on Design
This weekend at the LA Convention Center, John and Barbara will present their ideas for cool, urban, community-oriented senior housing as part of their Grey Gardens collaboration. See them speak Sunday May 31.
John Dutton's USC studio focuses on Istanbul master plan
This Spring, John Dutton taught a graduate architecture and landscape studio for USC that used the Eminonu waterfront in historic Istanbul as their site, an area that has been cut-off from the city by an eight-lane highway built in 1984. The students were asked to reconnect Istanbul to it's waterfront though a master plan that incorporated urban analysis, sustainable agendas, topological context, and open space needs. The site accommodated up to two million people a day passing through it on foot, car, tram, or one of the numerous ferries. It is both part of a traditional network of neighborhoods, as well as a nexus for most tourist traffic.
May 1, 2015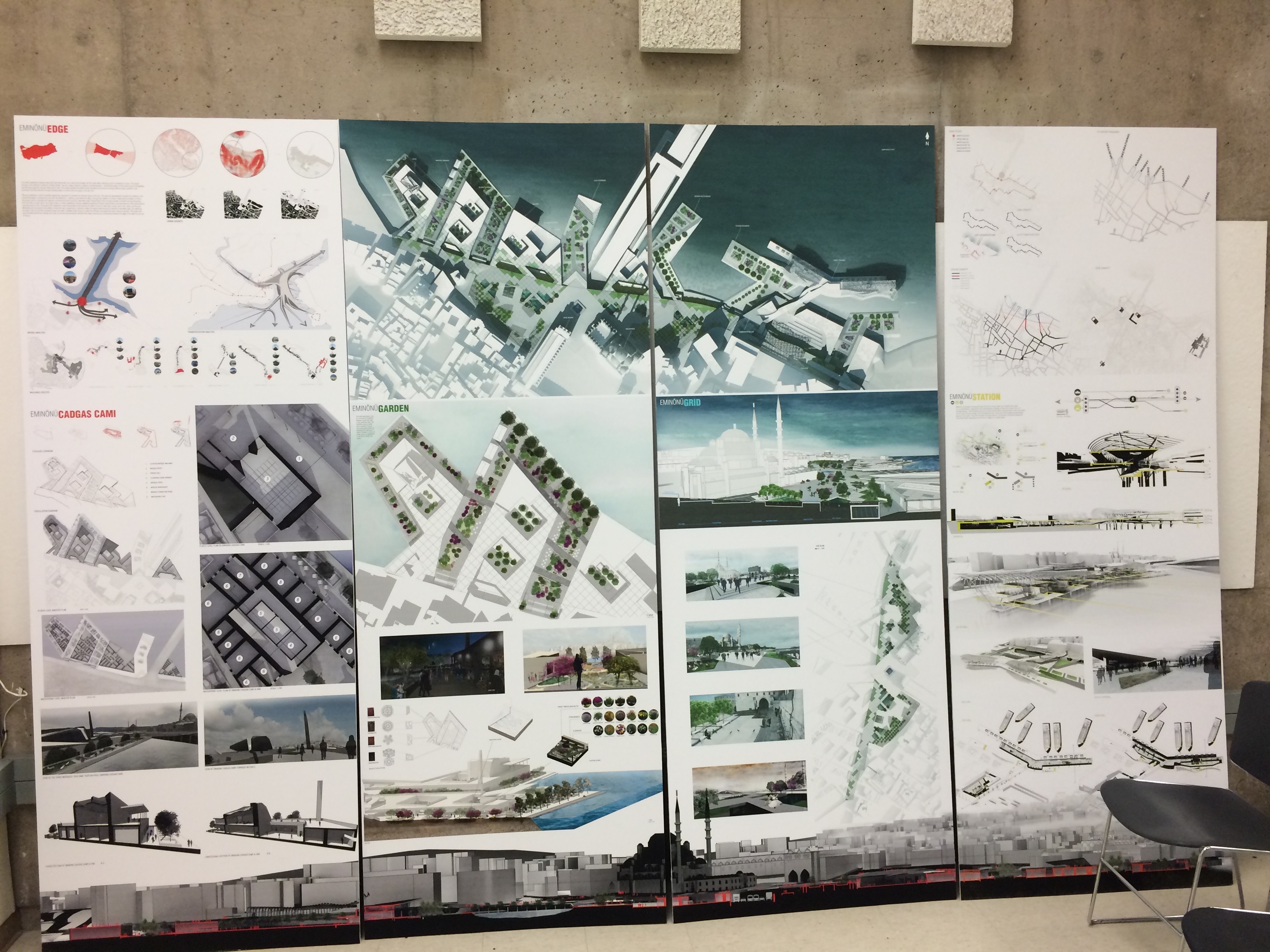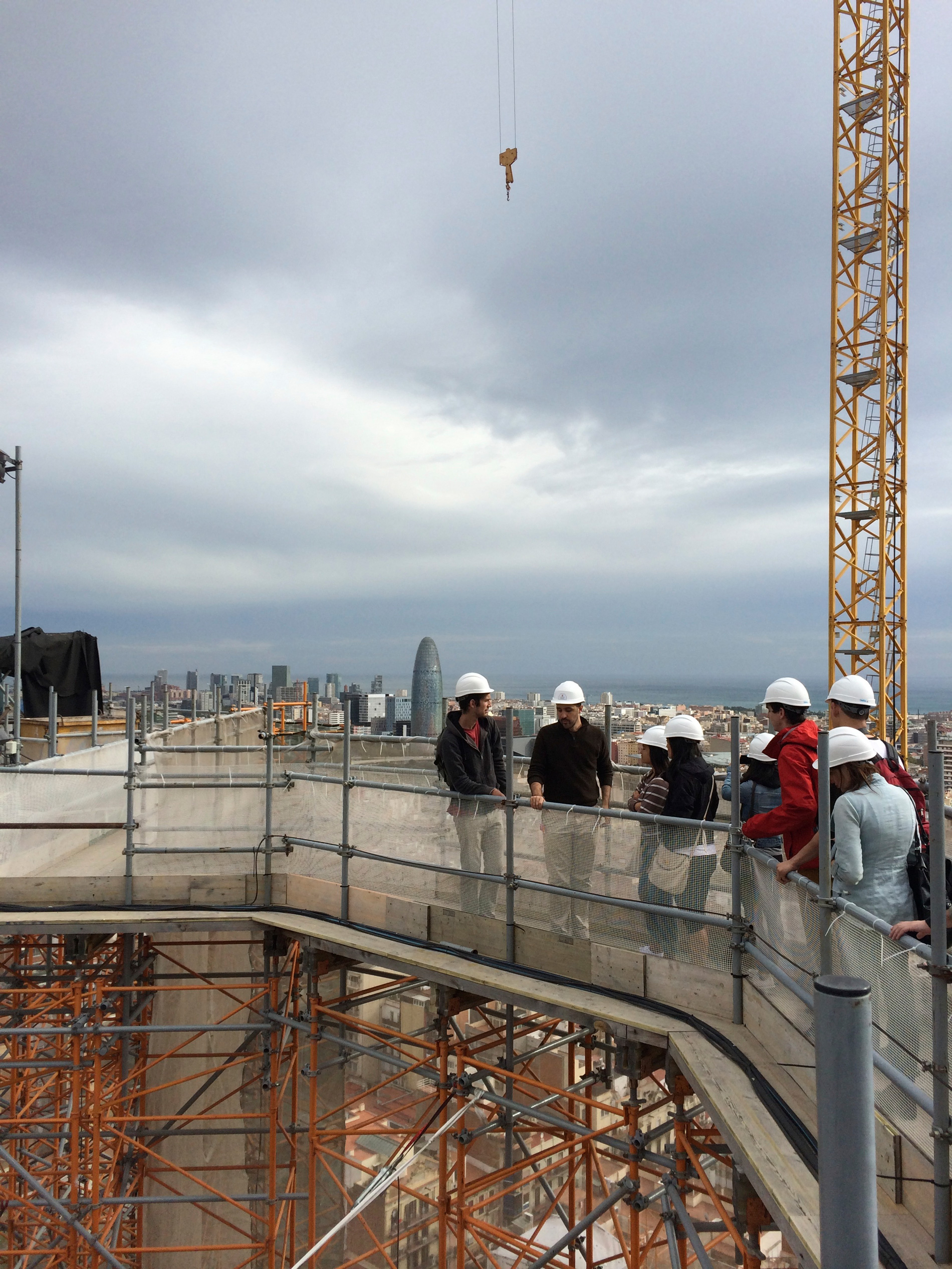 John Dutton invited to teach in Barcelona
John Dutton taught in Barcelona in a joint USC-LaSalle program. The focus was on the urbanism of the Eixample grid, and the design of a cultural foundation within it. . Included in the curriculum were many field studies and site visit, including this one (pictured to the right) which brought the USC group to the top of the Sagrada Familia on a hard hat tour of the ongoing construction.
November 20, 2014